Happily creating web + mobile applications, custom software, games and IoT innovations since 2006
Substantial is a group of strategists, designers and developers who believe in the power of technological innovation to improve our lives and society.
Our Work
Lasting impact in a digitally transformed world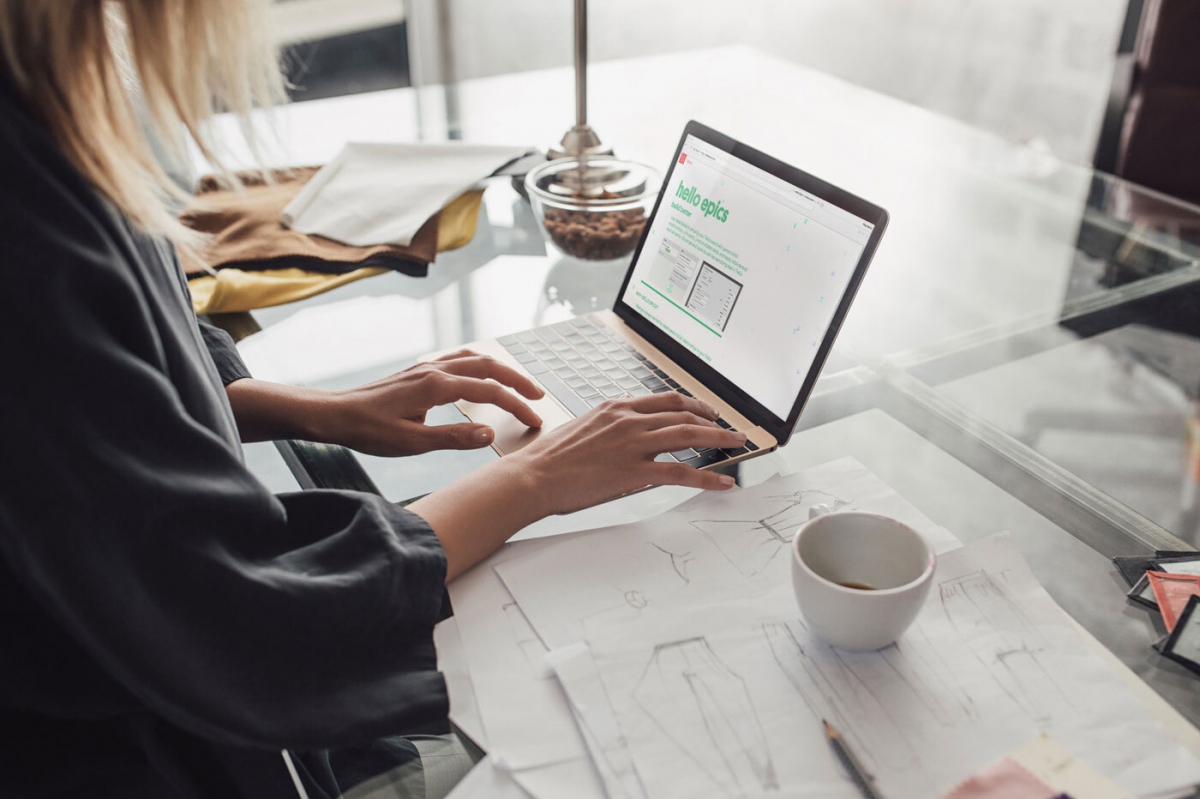 Hello Epics: Trello Power-up
Simplify complex Trello projects
Sometime after our 200th Trello board, we envisioned a solution to card chaos. So we created Hello Epics, a Trello Power-Up, to simplify card relationships within Trello—organizing relationships across all of your boards to see their progress at a glance.