Expertise
MVP Design + Testing

App development

Project management

Product launch

Improving internal processes

Feature prioritization

User-focused

Fast build time
Home renovation startup Block makes it easy to 'plan, design, and build with the industry's top designers and contractors.' Homeowners and contractors can connect, track progress, get updates, and manage workflows all in one place.
In line with its goal to democratize home renovation, Block asked Substantial to design and test a minimum viable product (MVP) for homeowners on tighter budgets and/or uninterested in full-service renovation and design - 'Direct' would be a lower cost version of the company's core product.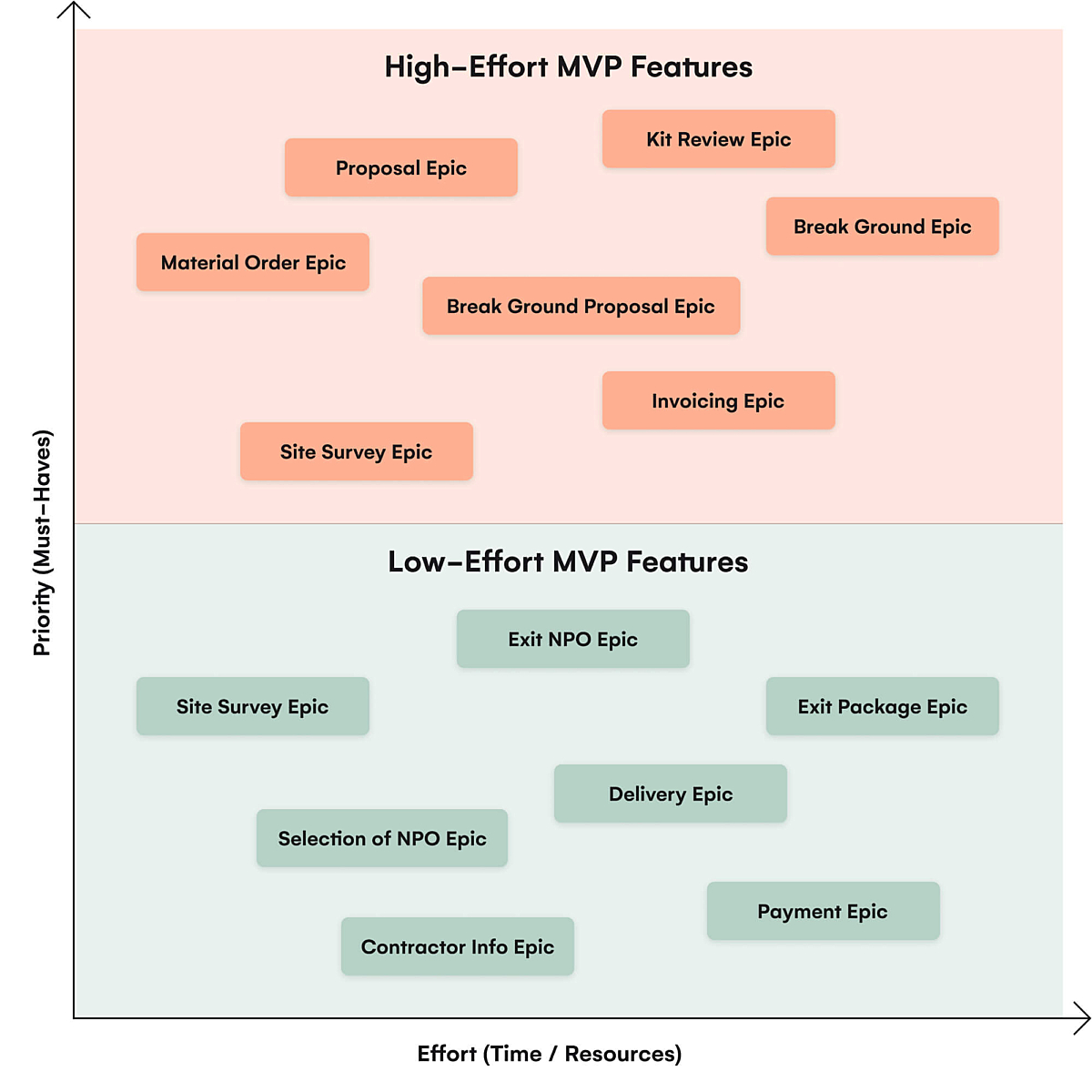 Challenges
Direct was both highly-visible and time-sensitive, requiring that Substantial:
work within the confines of a complicated, custom-built system

align the company's teams and staff around scope processes and tasks

appeal to diverse stakeholders including homeowners, contractors, and employees

deliver in under four months
Approach
A phased approach included a discovery period followed by design + build.
Substantial worked closely with Block leadership, staff, and support teams and guided the company through the iterative processes of communication, collaboration, progress-tracking, prioritization, decision-making, and scoping.
To meet stakeholder needs for Direct, the app needed to do all of the following:
help homeowners feel confident about working with contractors directly

help contractors earn more by giving them tools like template designs that let them easily plan and manage renovations and projects

put contractors in touch with ready-to-purchase customers

reduce strain on internal staff and support services

promote positive relationships among all target groups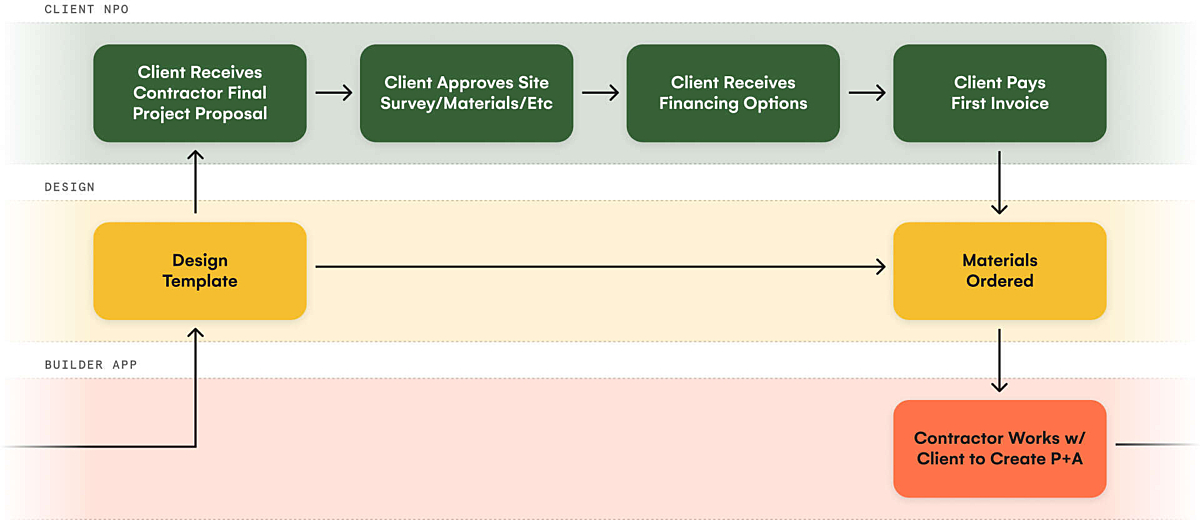 Outcome
In-depth interviews and testing with employee stakeholders, contractors and homeowners informed app design and positively influenced internal processes including task assignment (manual vs automated); and efficiency.
By fostering a culture of asking questions, Substantial helped BLOCK launch a MVP in under four months while reducing load on staff resources.

Fast Facts
2x
Faster break ground speed
Let's build a better future, together.