Expertise
Mobile App Development

CMS Development

Design

User Experience

Consumer Research
A global program of the Bezos Family Foundation, Vroom provides more than 1,000 tips and brain-building activities that support the positive development of children ages 0-5.
In addition to parents and caregivers, the early childhood program engages with a network of providers including private and public educators, social workers, hospitals and museums.
The Challenge
Vroom enjoys a broad, dedicated network of providers who often access Vroom Tips in the app. But the existing app presented barriers to access for caregivers: "Every day at 5pm I get a push notification and if I click on it, it takes me right to the wall where I have to enter the birth month and year. More would get read if I didn't run into that wall."

The Vroom team also had difficulty updating app content on the backend. The Foundation needed to address these technical and design issues as well as ramp up brand awareness, acquisition and retention efforts.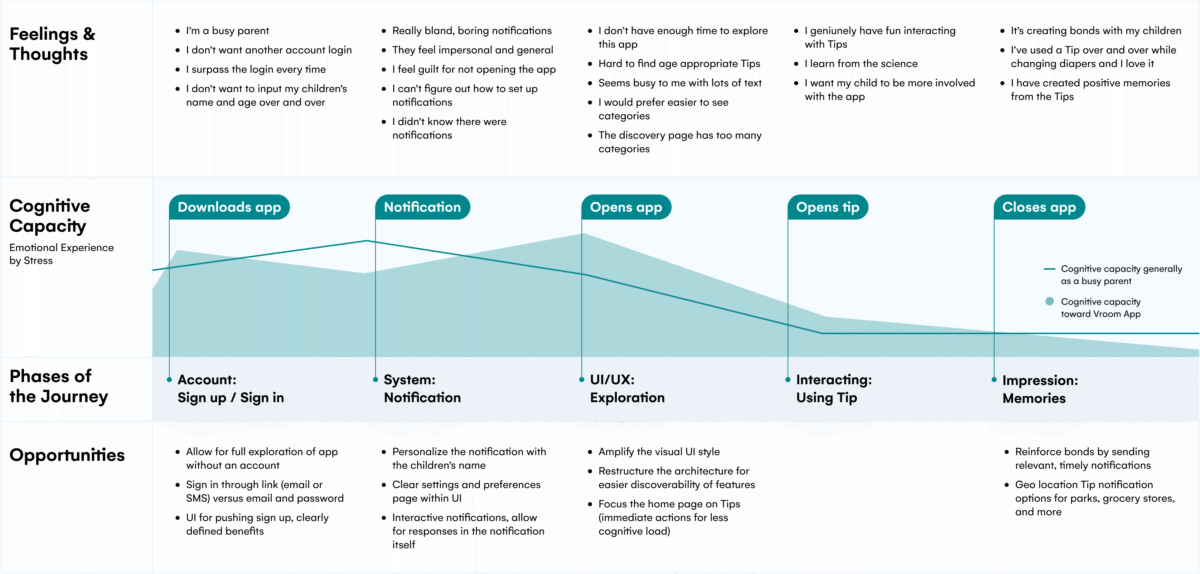 Our Approach
Our research revealed that for a key group of Vroom users — parents — ease of use and access were the biggest barriers to user satisfaction. We activated engagement and retention strategies, and had ongoing discussions with our target end-users, to best advocate for their needs. Early iterations were punctuated by research to test and validate our assumptions, and lean design was key in helping us stay agile and responsive.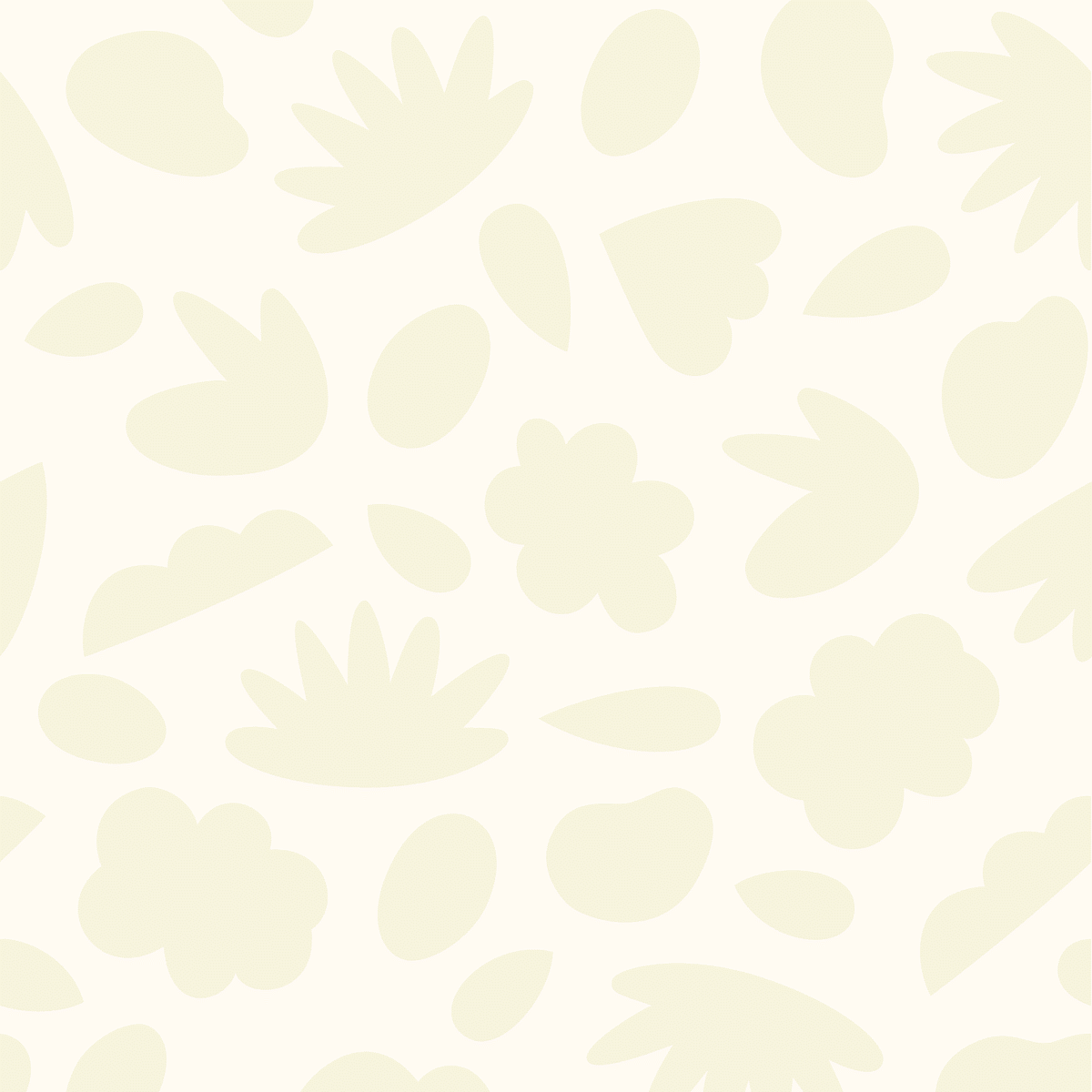 Defining Goals
Substantial practitioners wanted to deliver a product that satisfied SMART goals, all Vroom stakeholders and, most importantly, potential new users. This meant:
Choosing a CMS that made updating content on the backend easy for the Vroom team
Creating a fun and engaging design for a delightful user experience
Removing barriers to access without sacrificing the collection of key user data
The Results
With a more straightforward CMS, a separate database for managing tips, and a new, modern design, Substantial made immediate improvements to user experience, engagement and ease of use.

Not only has Vroom enjoyed a significant jump in new users, it also enjoyed positive feedback regarding user experience. Our design team provided training to the Vroom team on how to use and manage the new system to support internal efficiencies.
Currently in two languages, English and Spanish, the Vroom app is prioritizing international users with the goal of adding all six official United Nations languages; Substantial continues to strategize and build out new features with the Vroom team to support its strategic growth.
Fast Facts
+12,000
New user signups via new SMS option in first two weeks
+16,000
New users from targeted campaign in Mexico
+16,000
New users from targeted campaigns in the U.S.
Let's build a better future, together.