Careers
Push the boundaries of modern digital experiences
Create digital products from concept to launch in a collaborative environment with visionary colleagues you actually like. And laugh. A lot.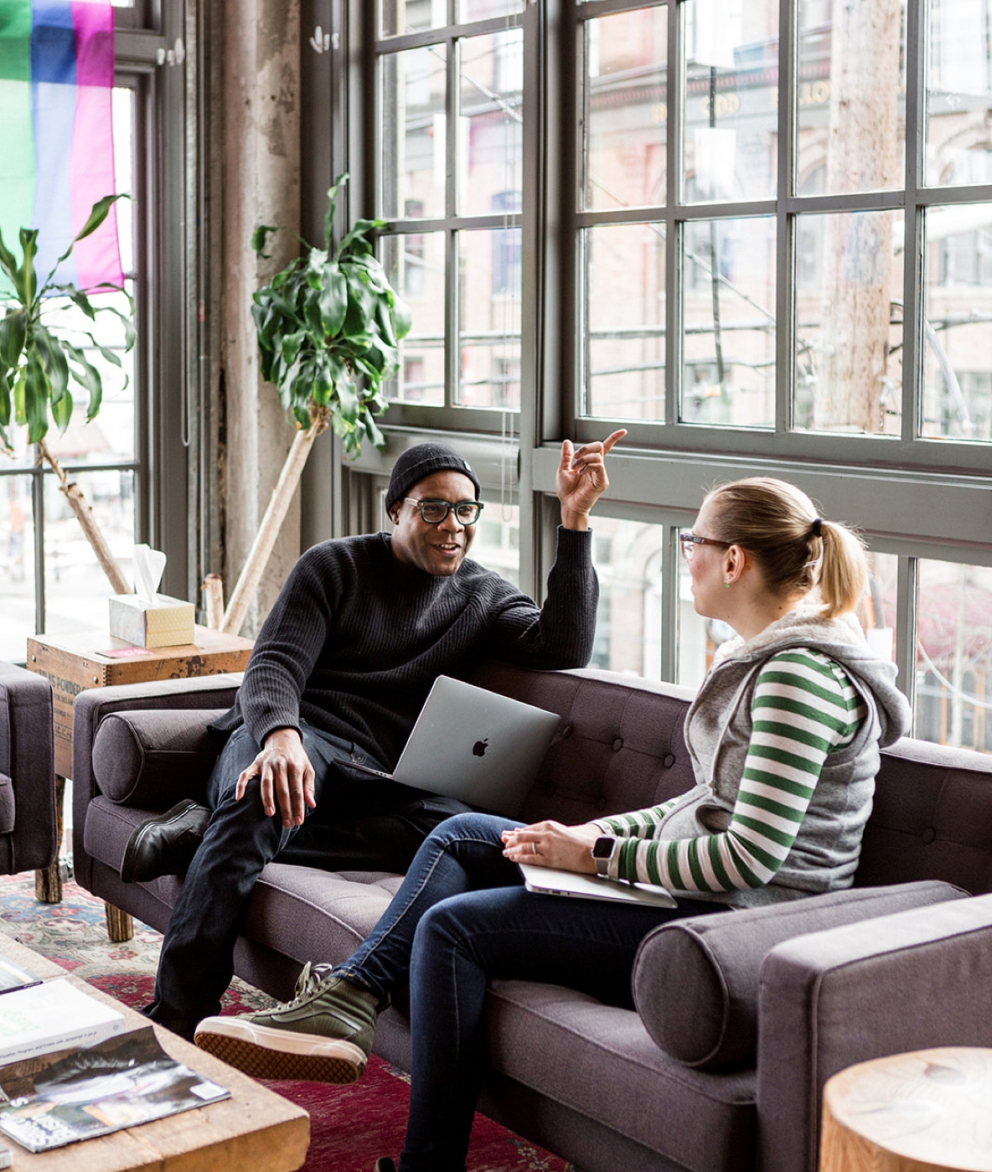 We are Substantial
We believe that great digital products are equal parts art and technology.
Substantial is built on a collective love of innovation, experimentation and human connection. With roots in agile software development, we balance the lean thinking of start-ups with the inspiration of a design consultancy and the empathy of a small, caring community.
Open positions
Join the Team
Designers
Optimists
Strategists
Baristas
Engineers
Creatives
Advocates
Cat lovers
Cyclists
Musicians
Futurists
Dog lovers
Inventors
Parents
Designers
Optimists
Strategists
Baristas
Engineers
Creatives
Advocates
Cat lovers
Cyclists
Musicians
Futurists
Dog lovers
Inventors
Parents
Our Team
We're a diverse group of problem solvers
We are creatives and technologists driven by ambition and curiosity. With diverse backgrounds—design agencies, strategy consultancies, start-ups and edtech—we're united by a collective vision to build products with lasting impact.
What matters to you matters to us
You Be You
Everyone brings a bit of themselves and makes Substantial their own. We want to support the life you have, not take it over.
Deep & Wide
Our projects vary in industry, scale, platform and personality. You'll get to hone your skills and build new ones on a broad range.
Ownership & Autonomy
Along with our proven best practices, our teams determine their own approach, conduct experiments, and share their lessons for everyone's benefit. Everyone makes an impact.
Human-Centered
We support our people's lives in and out of the office, with robust benefits, a comfortable, lively workplace and a sustainable approach to the work we do.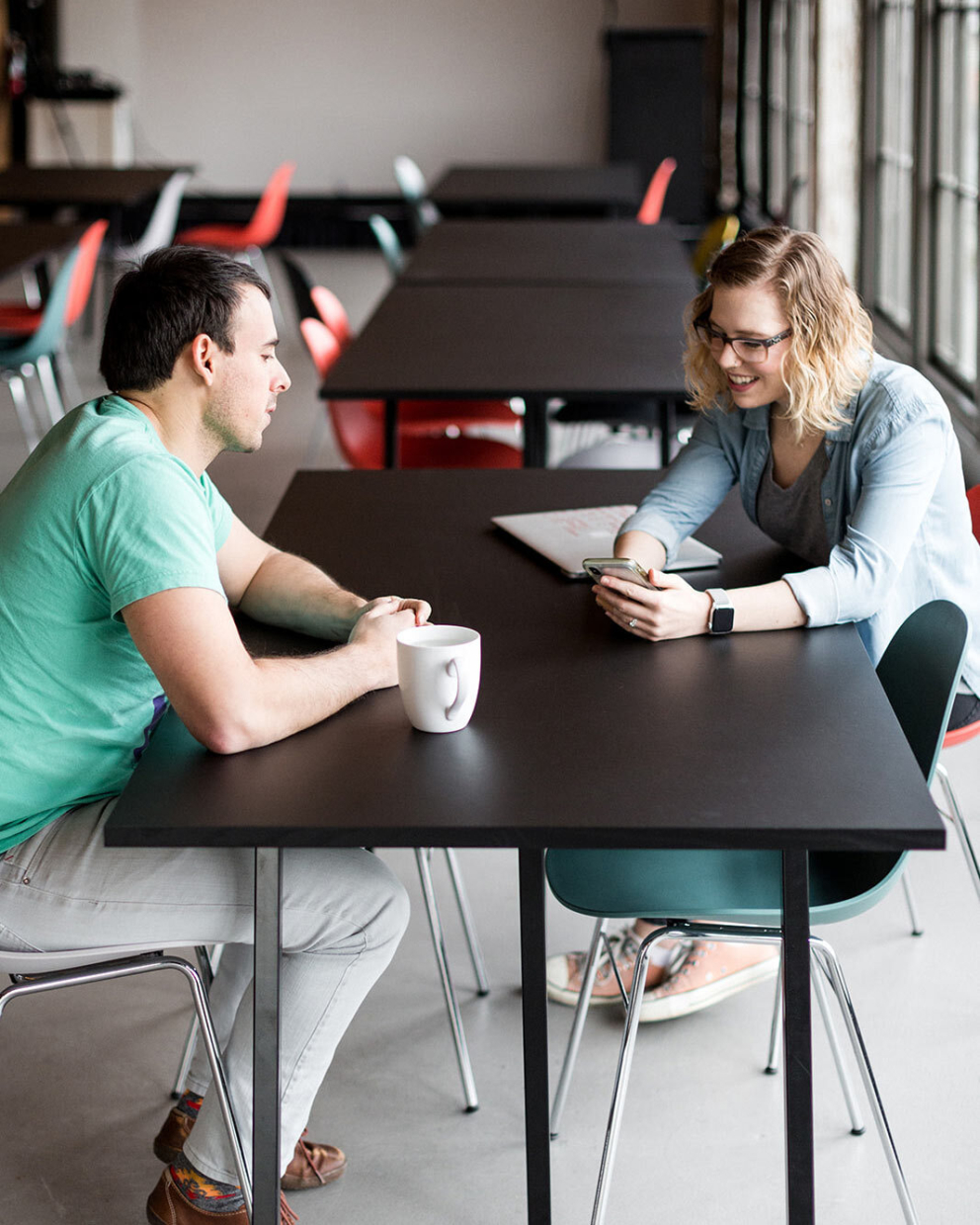 Our Capitol Hill Studio
In the heart of the city
Est. 2006 in Seattle, we're proud to be centrally located in one of the city's most dynamic and diverse neighborhoods. Our evolving city is home to an increasingly rich community of creativity and technological innovation—and positioned cozily to the resplendent nature of the Pacific Northwest.
Benefits
Do great work. Have a life.
We believe that our best work is possible when we invest in our lives as a whole—in and out of the office. Our comprehensive benefits and flexibility support happy, dynamic lives.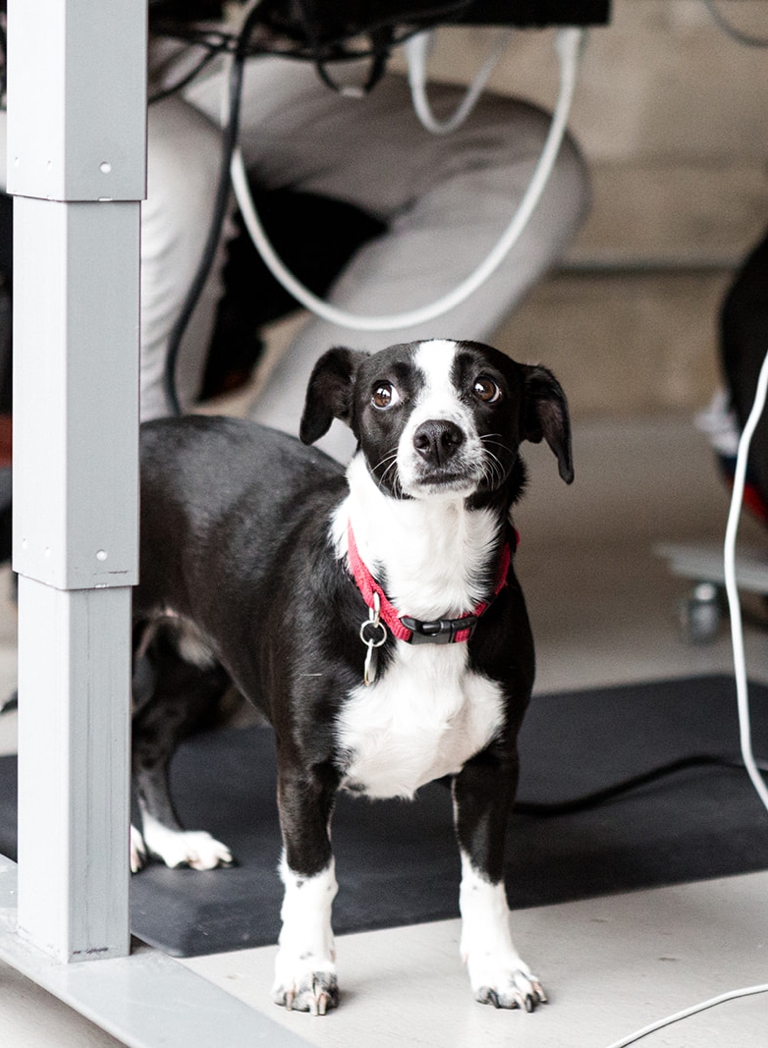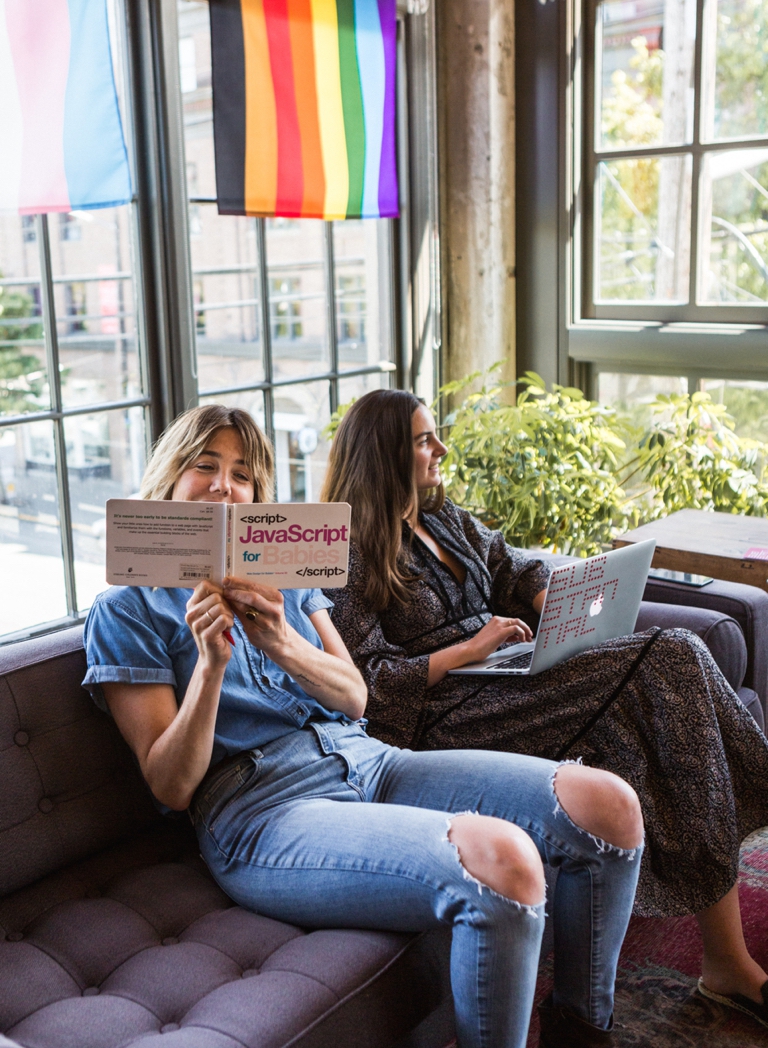 Healthcare
Comprehensive medical, dental and vision. We pay 100% of the monthly premium for employees and a healthy portion towards dependents.
Education
We provide a yearly education stipend for conferences, classes and books, as well as on-site coaching for professional and personal development.
Paid Time Off
Three weeks of PTO to start, plus paid holidays and additional time off for parental and caregiving leave.
401(k)
Substantial offers a comprehensive 401(k) plan with employer matching.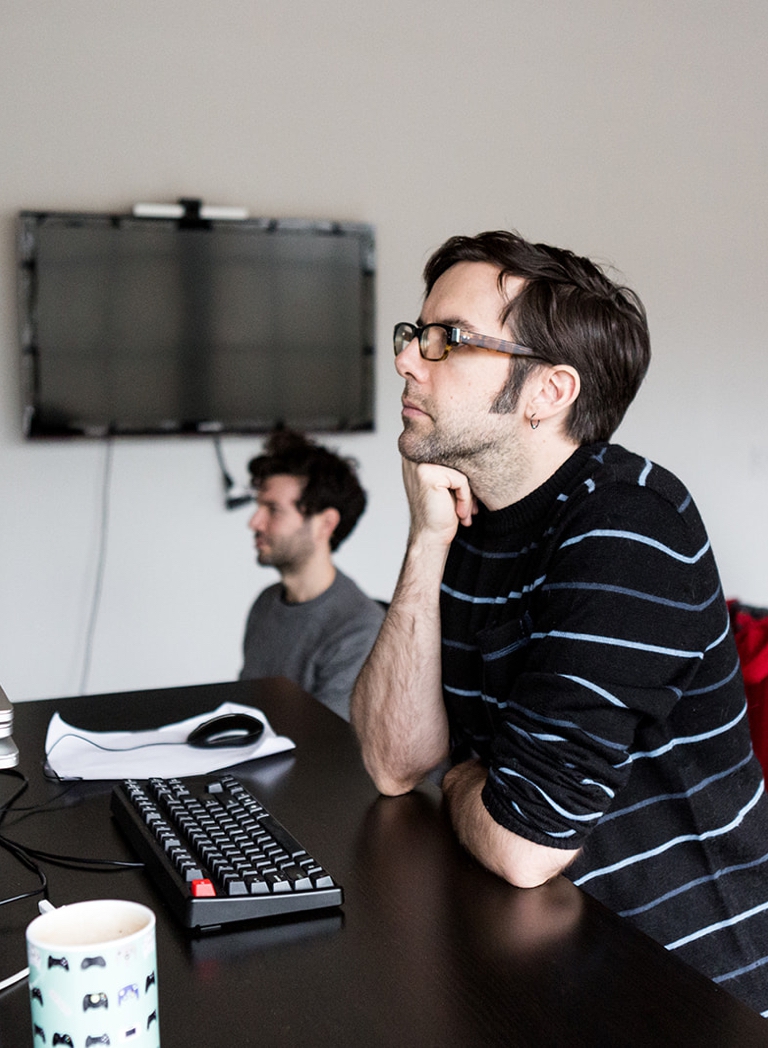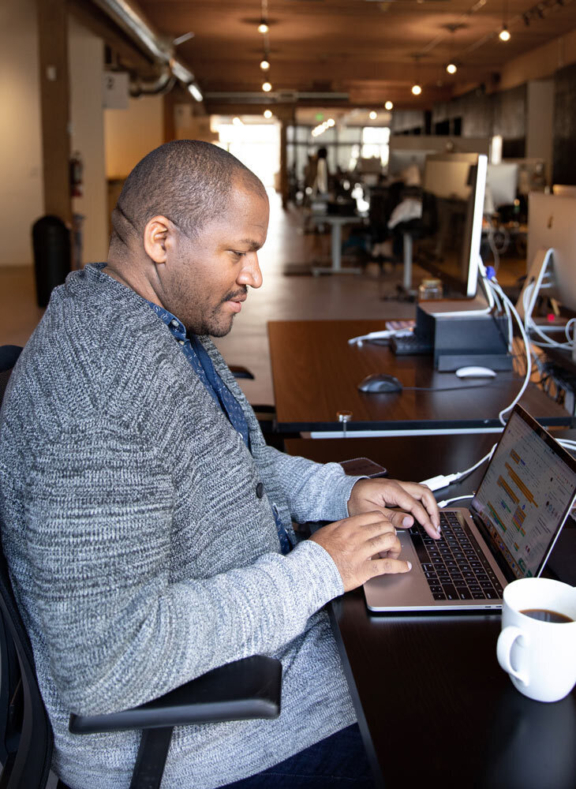 Flexible Working
We set reasonable expectations for work hours, and offer core working hours to accommodate our full lives.
Transportation
Employees have the option of a parking pass or an Orca Card. Plus, we have bike storage, lockers and a shower.
A Happy Workplace
A fully stocked kitchen & bar, pets in the office, plenty of social events, free yoga and the vibrant Capitol Hill neighborhood.
Culture
Amplify your career at Substantial
We want our team to do their best work; work that inspires, educates and creates real impact. At Substantial we dedicate ourselves to honing our craft and creating an environment where everyone strives to improve—one day, one project and one experiment at a time.