Hi there, welcome to our 2020 Year in Review!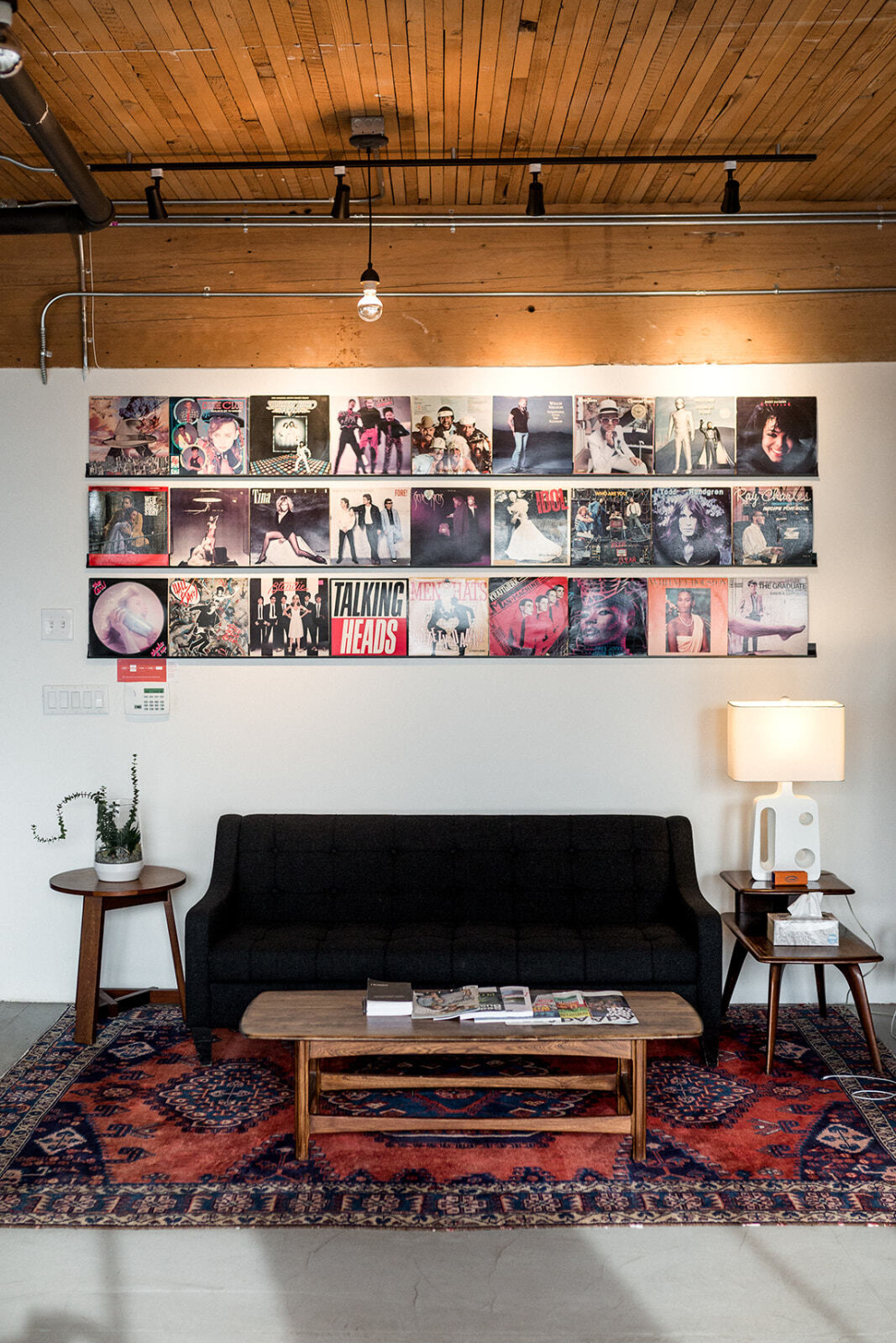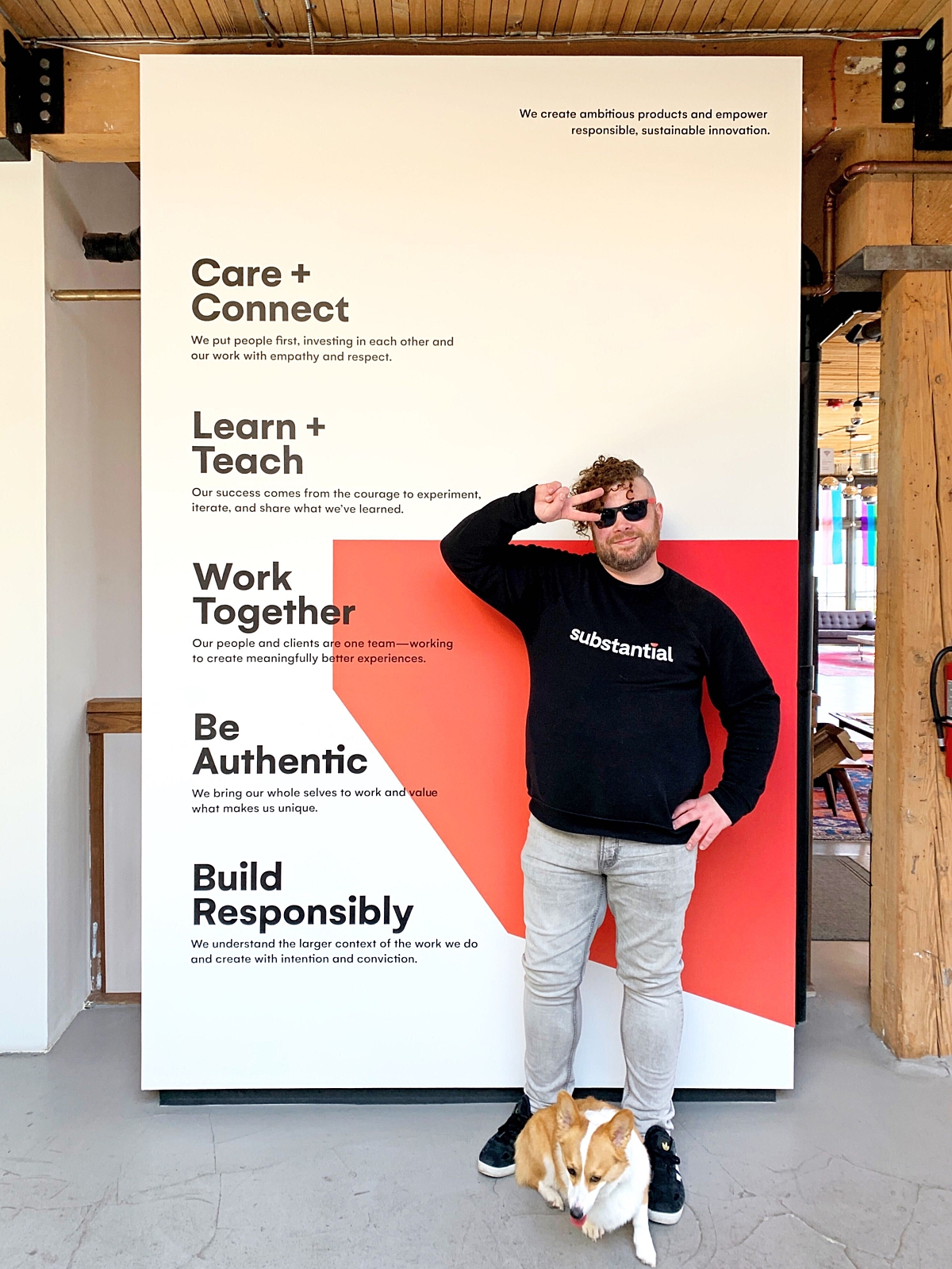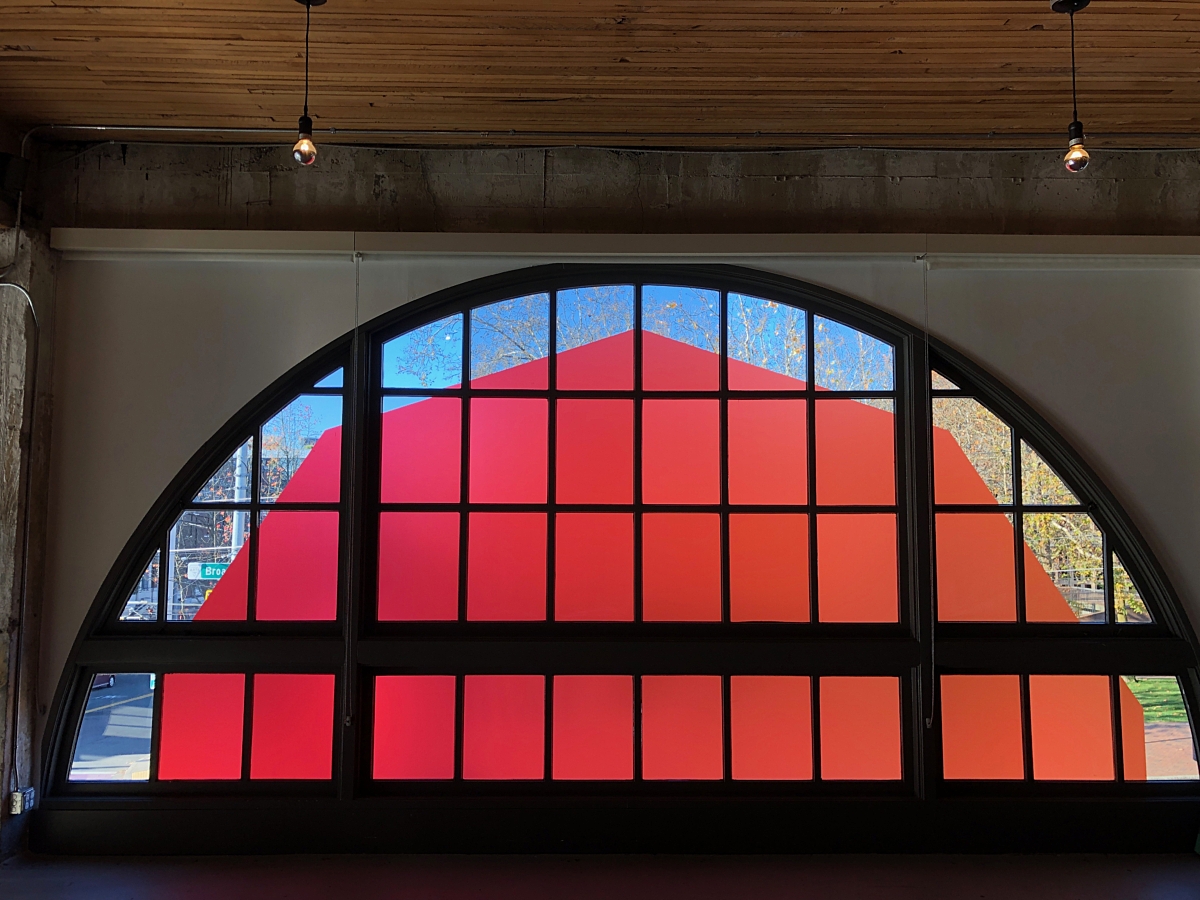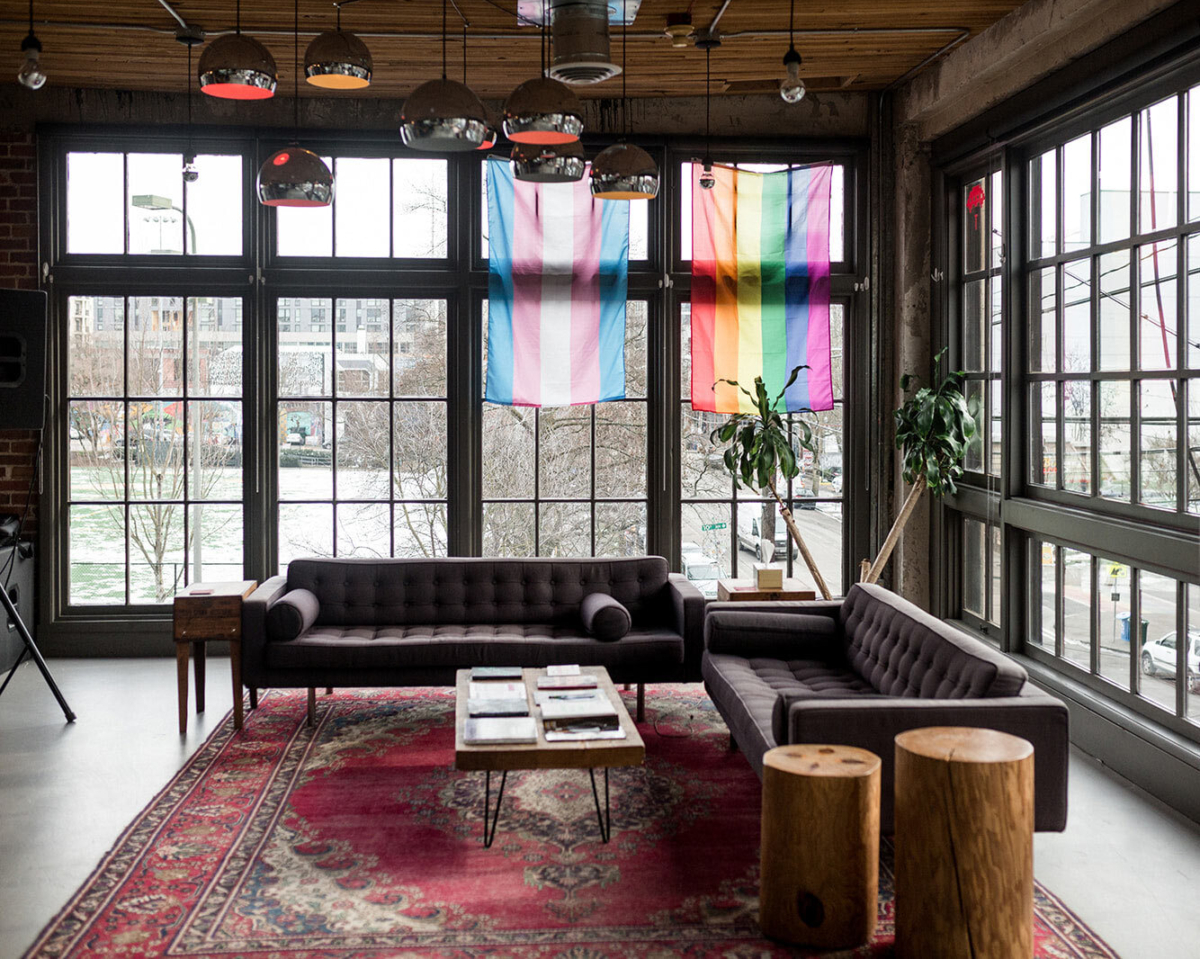 Oh, 2020...
A year for the history books. We began the year in our Capitol Hill studio - ready to dive in for an ambitious year ahead. But like many of you, the first few weeks of March proved to be weeks we will not soon forget.
On March 4, our CEO Carey sent an email issuing all of Substantial to work from home, effective immediately, for an indefinite amount of time. A few weeks? A few months?

Oh, 2020...
Fast forward, we are still here, distributed and working from our homes - existing in the new normal - in the after. To our clients, partners, and community: we could not have made it through 2020 without you. We want to say thank you for allowing Substantial to do what we love and what we do best for yet another year.

Below we've captured a little of our lives this year. Books and music, food, beverages - things that helped get us through. We hope you enjoy, and until we meet again...
Fast Facts
126
Trello boards created
Ode to Capitol Hill
Our neighborhood has been through a lot this year, and could use our help.
Send some love to our beloved Capitol Hill by supporting the organizations below.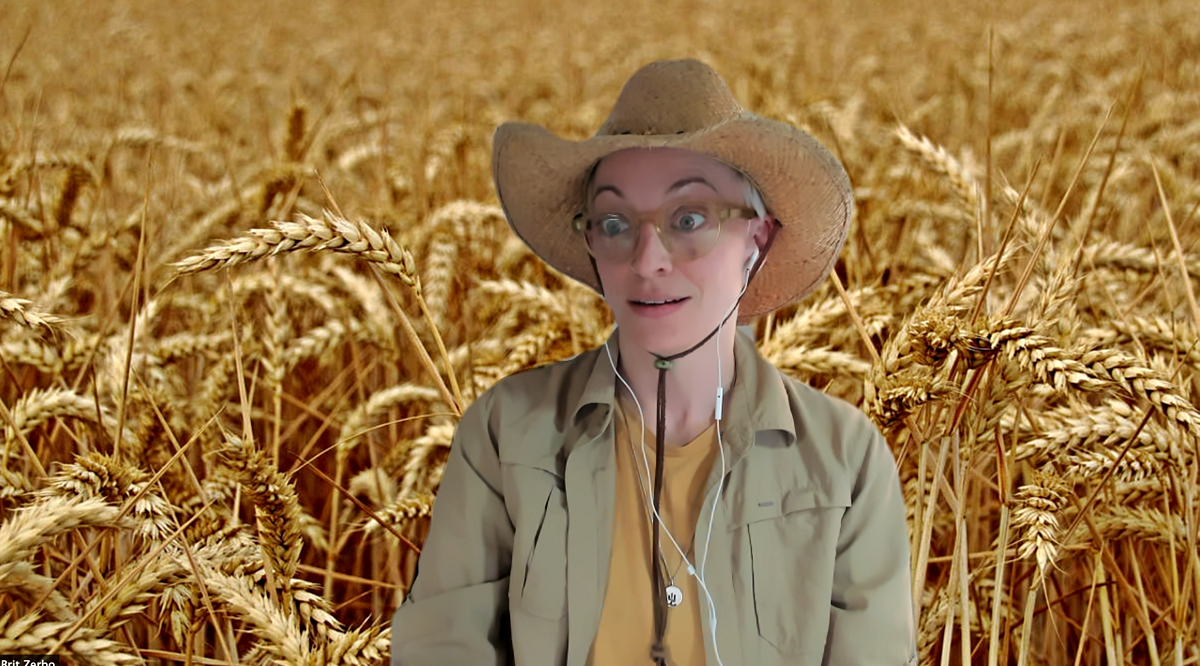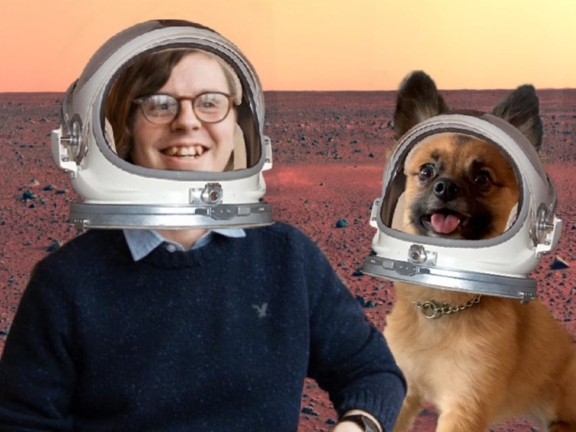 Seattle Design Festival 2020: Remembering the Past for Future-Driven Education, an event in partnership with USC Shoah Foundation & Substantial.
A few of the brilliant partners we worked with in 2020...
Airbnb
Dexcom
Gates Foundation
Bezos Family Foundation
Eagleview
Our cats, dogs, and plants enjoyed having their humans home.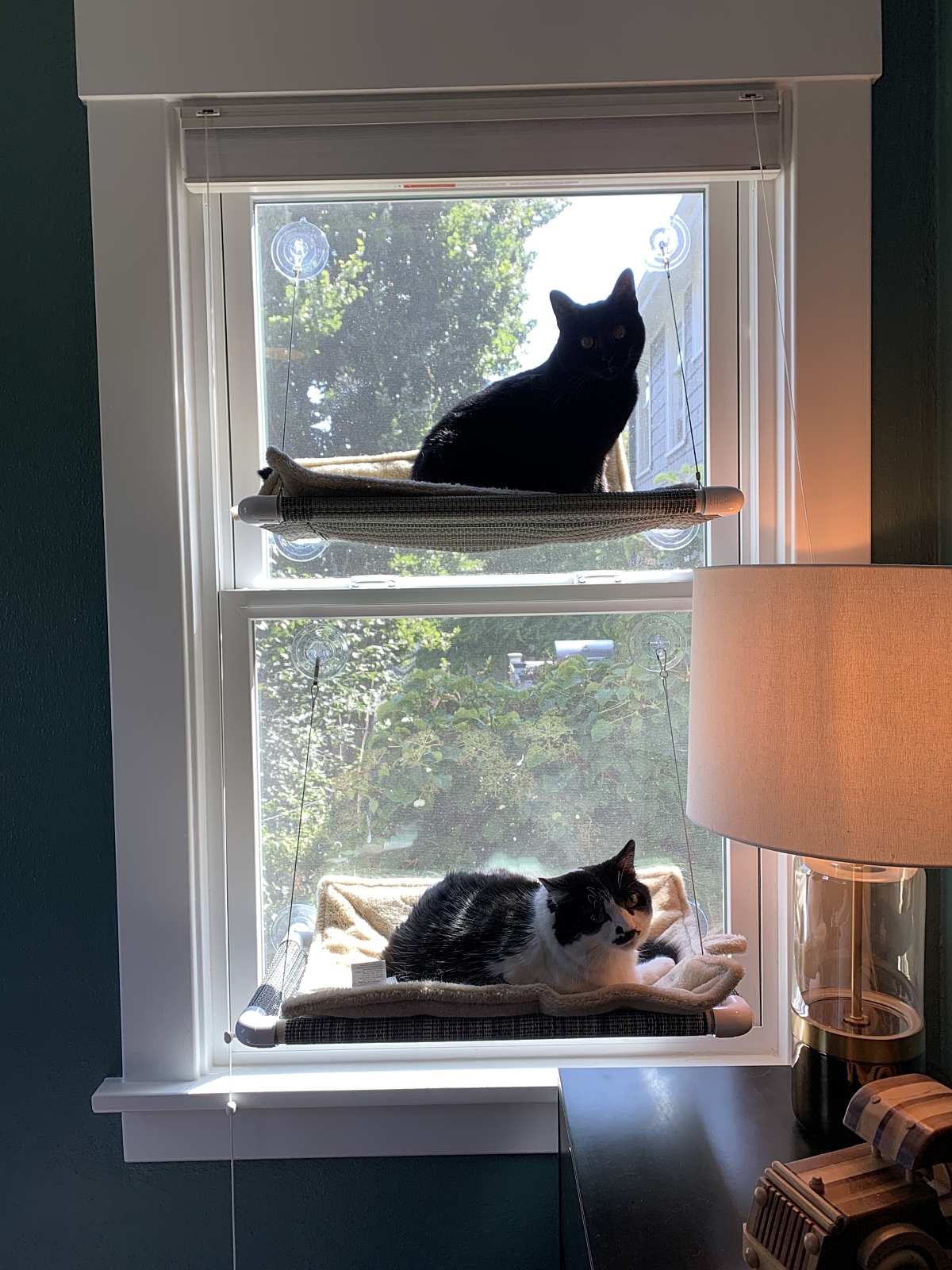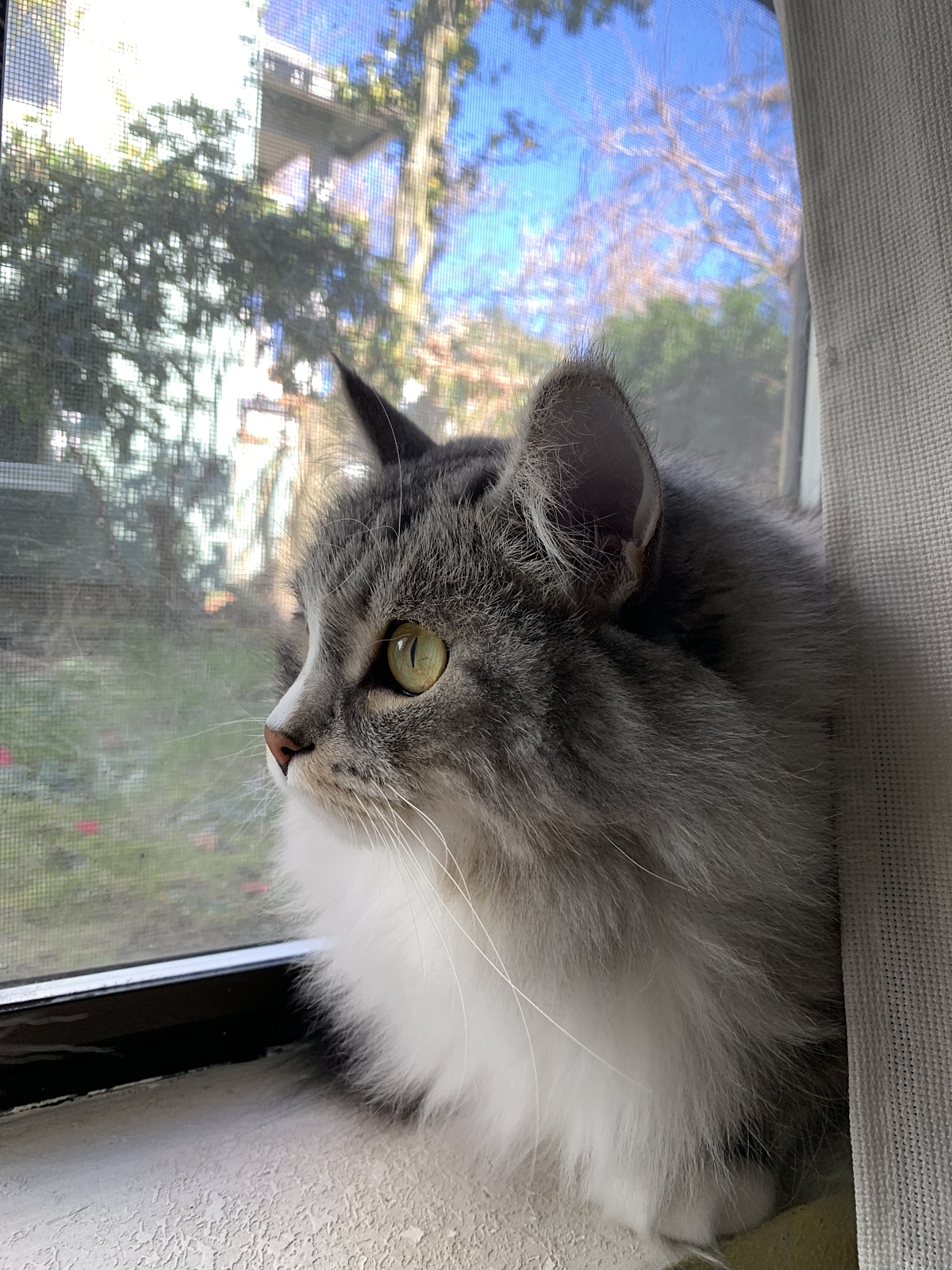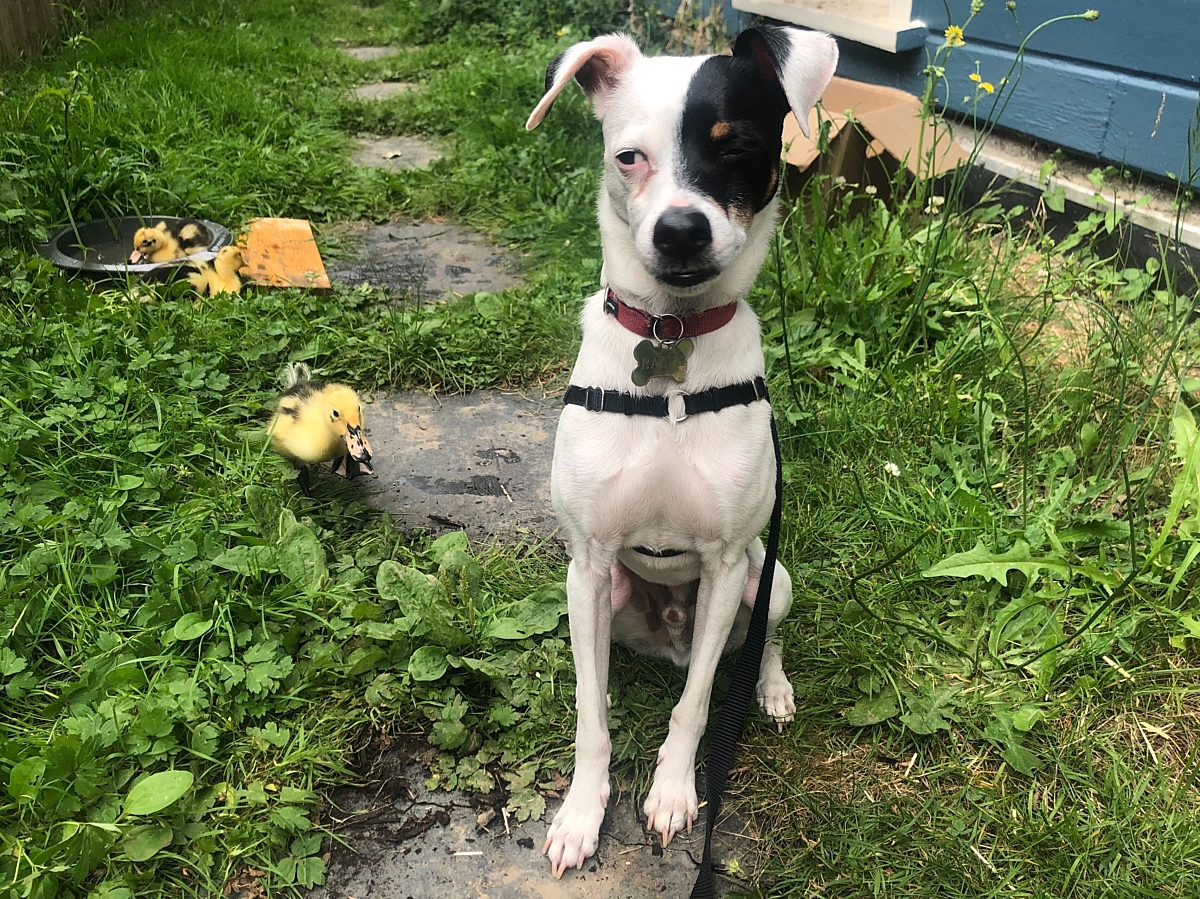 From our kitchen to yours
Recipes from Substantialites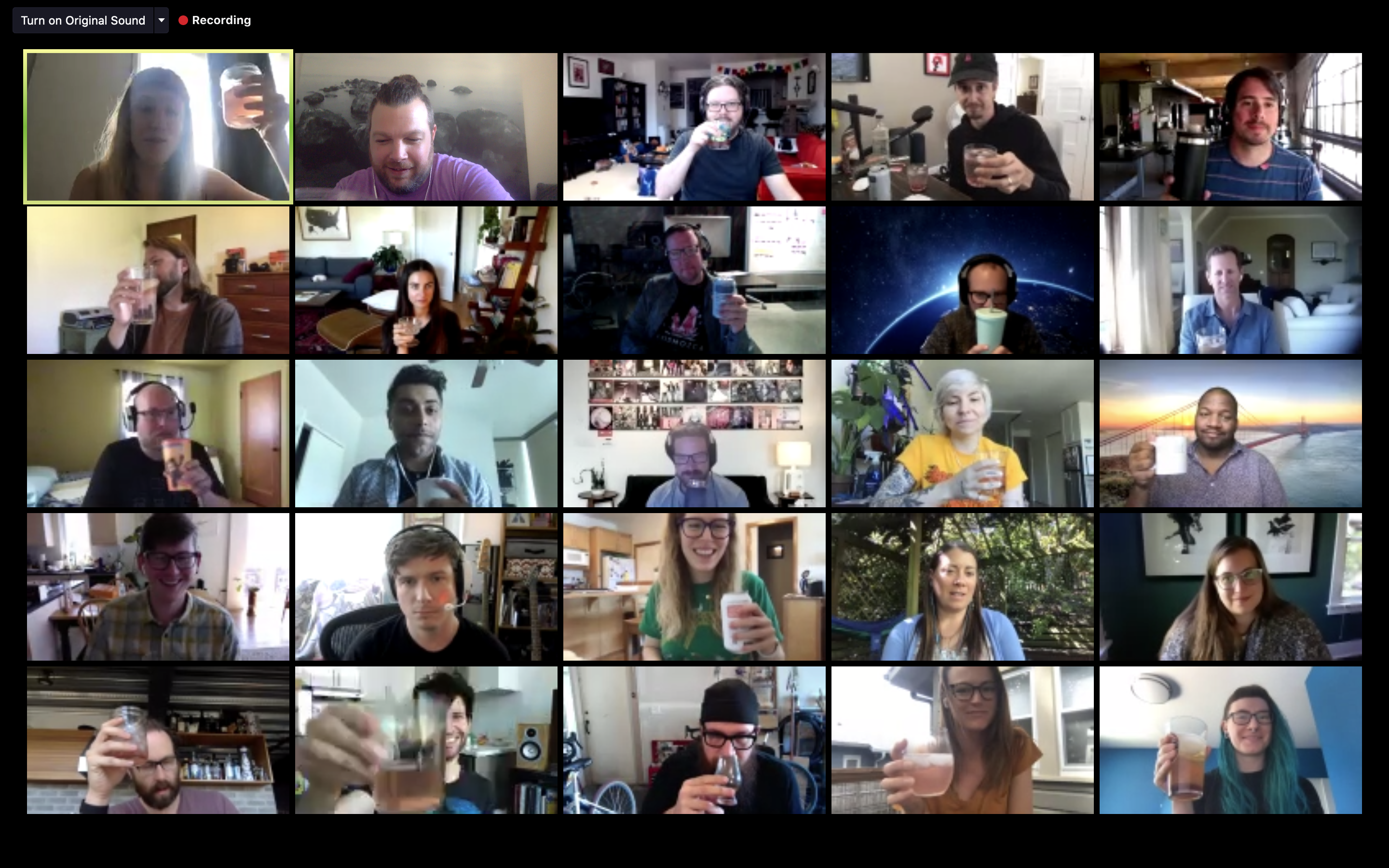 Recipes from Substantialites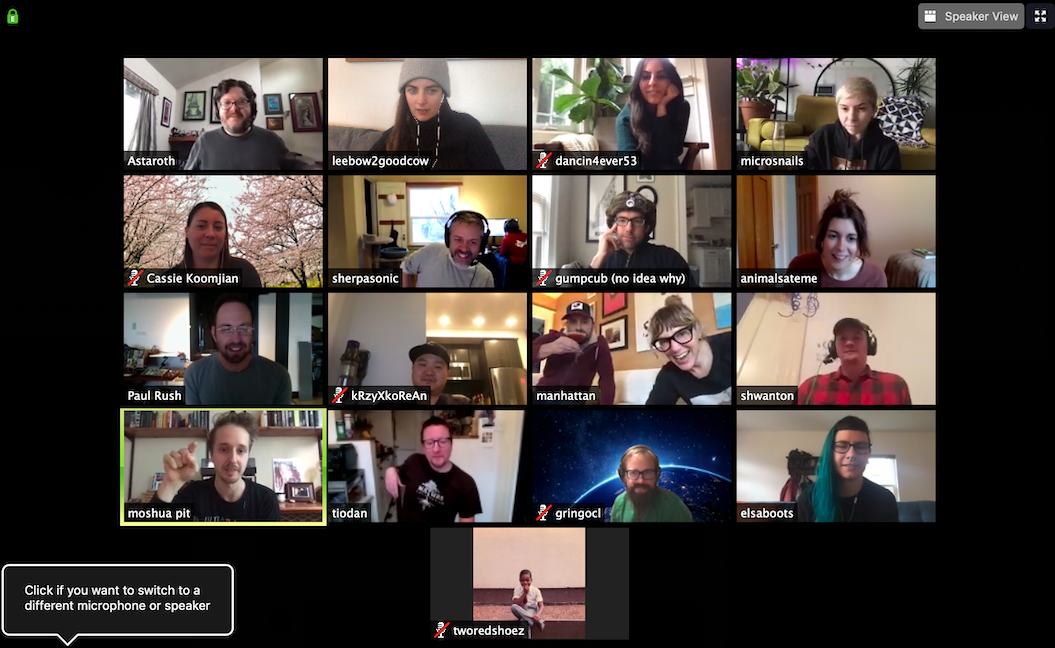 To each partner, neighbor, and friend: may the new year be better than the last. We can't wait to see you again.
Love,
Substantial
Thank you
To the artists who made this vision possible: