Partner Profile
USC Shoah Foundation: Partner Profile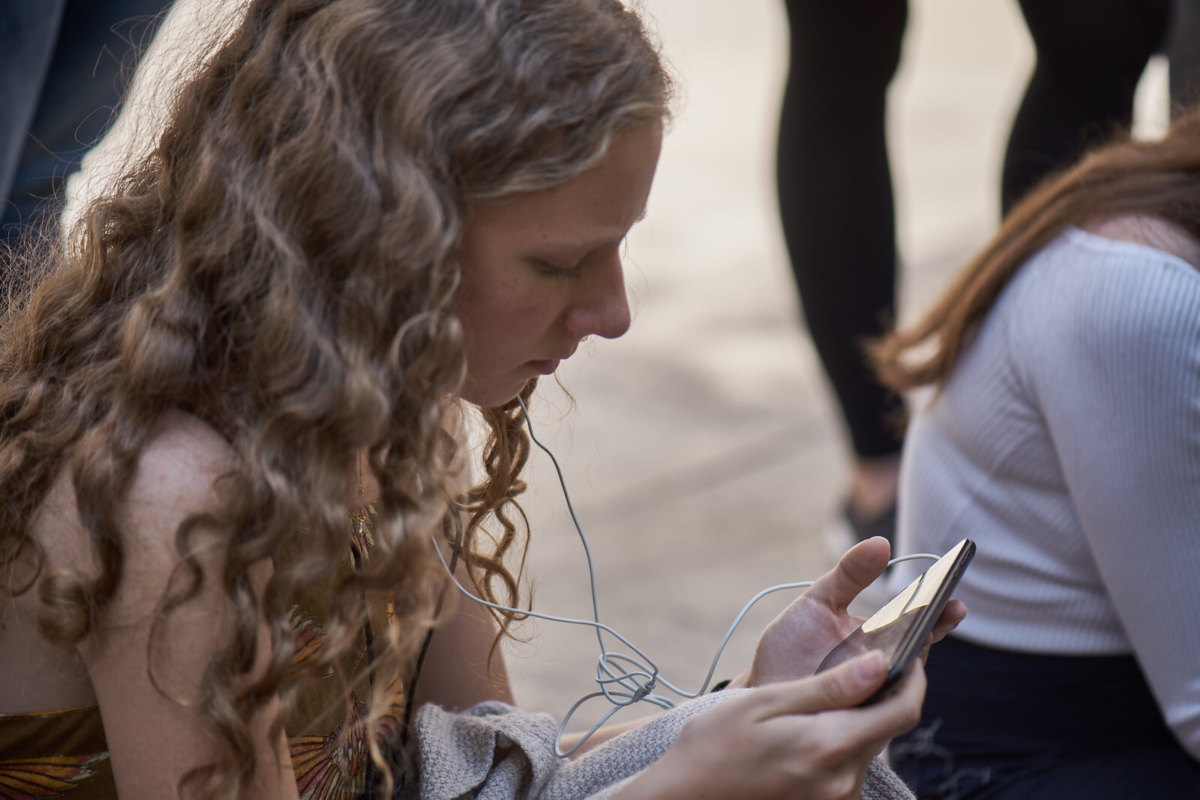 USC Shoah Foundation - The Institute for Visual History and Education is committed to developing empathy, understanding, and respect through testimony.

Inspired by stories he heard while filming Schindler's List, Steven Spielberg founded the Institute in 1994 to videotape and preserve interviews with survivors and other witnesses of the Holocaust. Since then, the Institute has recorded 55,000 testimonies in 43 languages in 65 countries, making it one of the largest digital collections of its kind in the world.
Our communication team sat down with USC Shoah Foundation to share their work, mission, and story.
What is your organization's mission?

USC Shoah Foundation is dedicated to making audio-visual interviews with witnesses of the Holocaust and other genocides a compelling voice for education and action. The Institute strives to understand and share the insights contained within its archive through research, education, and global outreach. The Center for Advanced Genocide Research serves as the research and scholarship unit of the Institute, dedicated to advancing new areas of interdisciplinary research on the Holocaust and other genocides. The Institute's testimony-based education programs have reached more than 100,000 educators and 10 million students worldwide. The Institute works with a dynamic, international community of partners to give the public access to the Visual History Archive at more than 50 universities, and to curated collections at 200 libraries, museums, and memorial sites.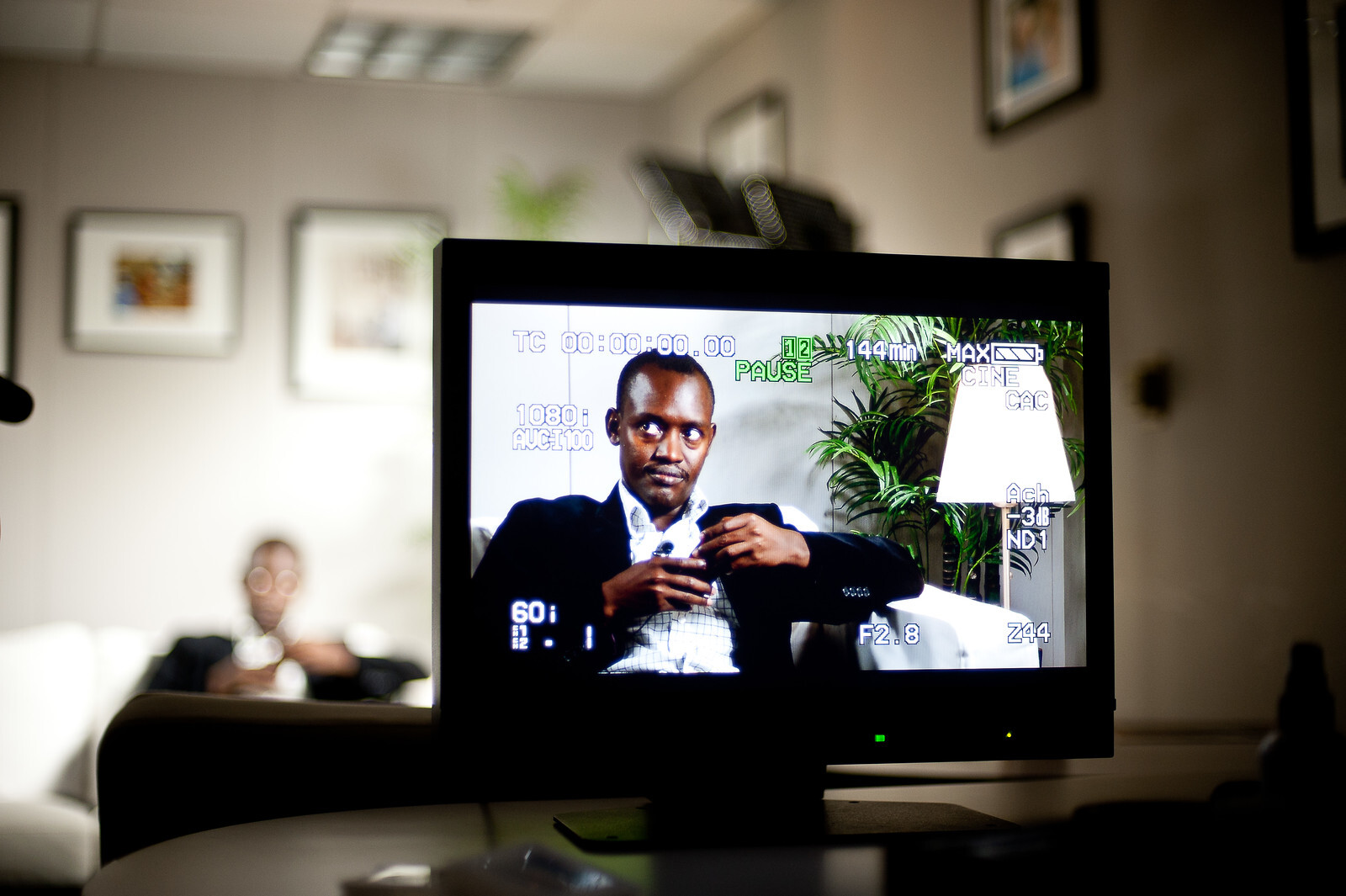 What role does technology play in your organization?
Technology and innovation have been foundational to USC Shoah Foundation from its inception, from creating a vast archive of tapes in the 1990s, to digitizing and indexing our entire collection. The Institute holds 11 patents on digital collection management technologies it developed.
None of the problems we seek to address have easy solutions, but through creative use of emerging technologies, we've striven to make the impossible possible, from making 116,000 hours of testimony indexed and searchable to the minute, to automating the restoration of twelve consecutive years of video. Our latest initiatives move us into the world of virtual reality: Dimensions in Testimony is pioneering project that integrates advanced filming techniques, specialized display technologies and next generation natural language processing to allow users to ask questions and receive real-time, organic answers from pre-recorded interviews with survivors. Our IWalk app uses on-location 360-technology to create virtual tours, where survivors walk users through their life stories.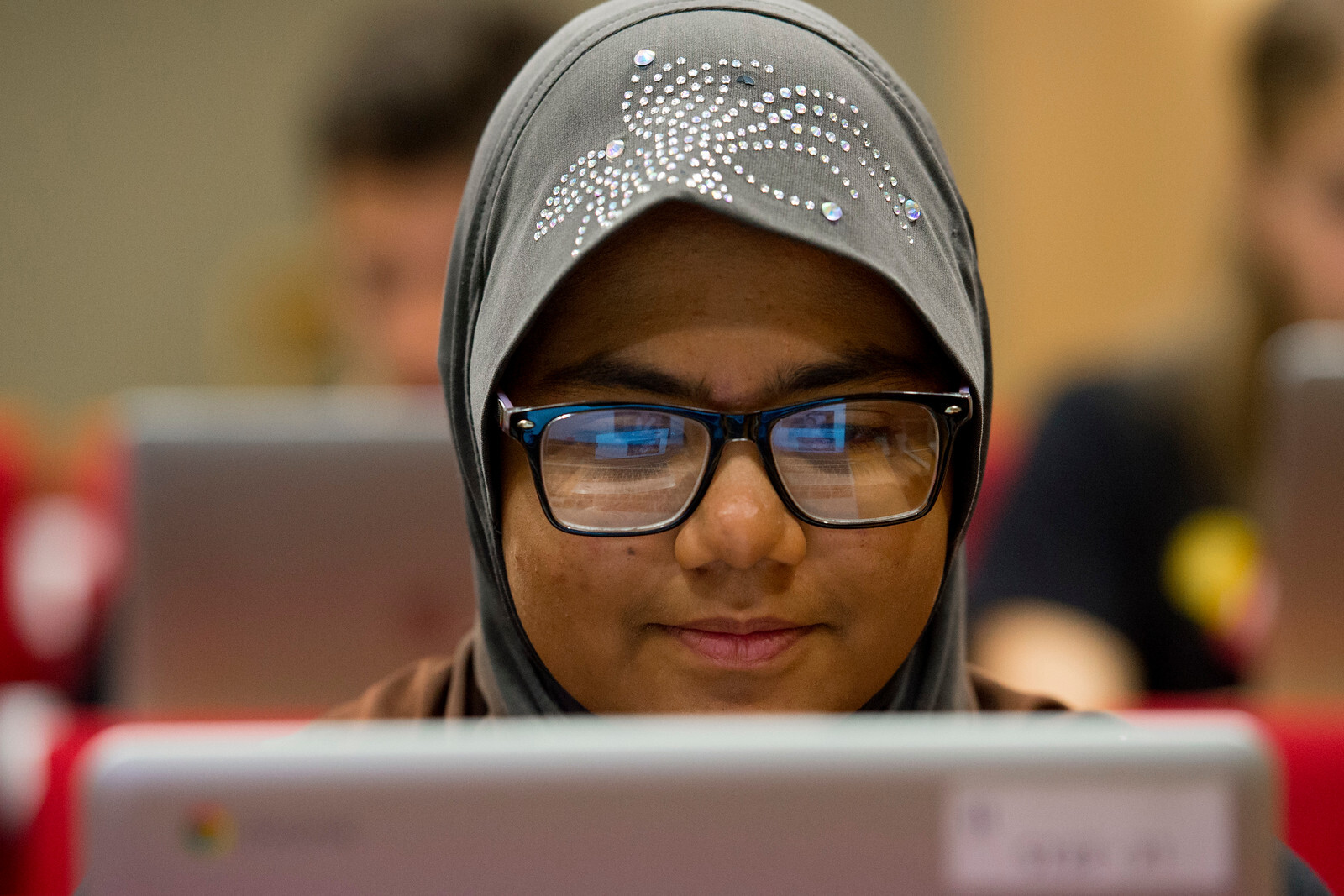 What is one thing your team wish the public knew about your work?
While the vast majority of testimonies in the Institute's Visual History Archive feature survivors and witnesses of the Holocaust, the Archive also includes interviews with individuals affected by 8 other incidents of mass violence, such as the Armenian Genocide, Nanjing Massacre, and the Genocide against the Tutsi in Rwanda. The Institute also chronicles current conflicts, including the 2017 massacres of the Rohingya, as well as stories from people impacted by contemporary antisemitism.

Is USC Shoah Foundation optimistic about the future of technology?
Yes! For our entire history, we have set bold goals and then developed the technology we need in order to achieve those goals. Optimism that technology can support our expanding vision and reach is paramount to how we operate.
How can people learn more about what you're working on or experience it for themselves?
Explore our website to learn about Institute news and programs, check out the Visual History Archive Online to view our testimonies yourself, and visit IWitness, the Institute's online educational platform, to discover how we're transforming classrooms around the world.

Substantial helped us develop our very first educational app, called IWalk (available in the App Store and Google Play), which offers curated tours of specific sites of memory and memorialization, supported by educational resources and Visual History Archive testimony. IWalk supports teaching, but it is also designed to help the general public deepen their engagement with historic sites they are visiting.


Sheryl Cababa, VP of Strategy at Substantial & Jenna Leventhal, Associate Director of Education at USC Shoah Foundation in conversation about our partnership for Seattle Design Festival.
Let's build a better future, together.