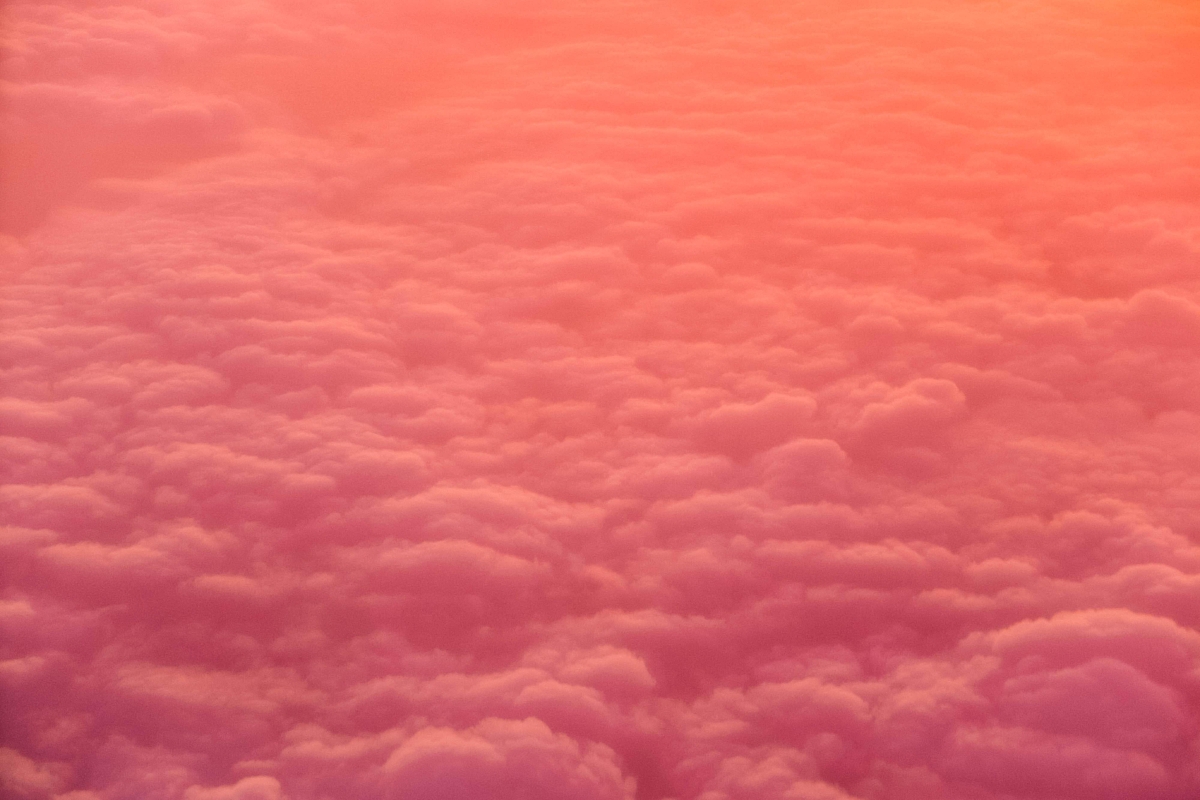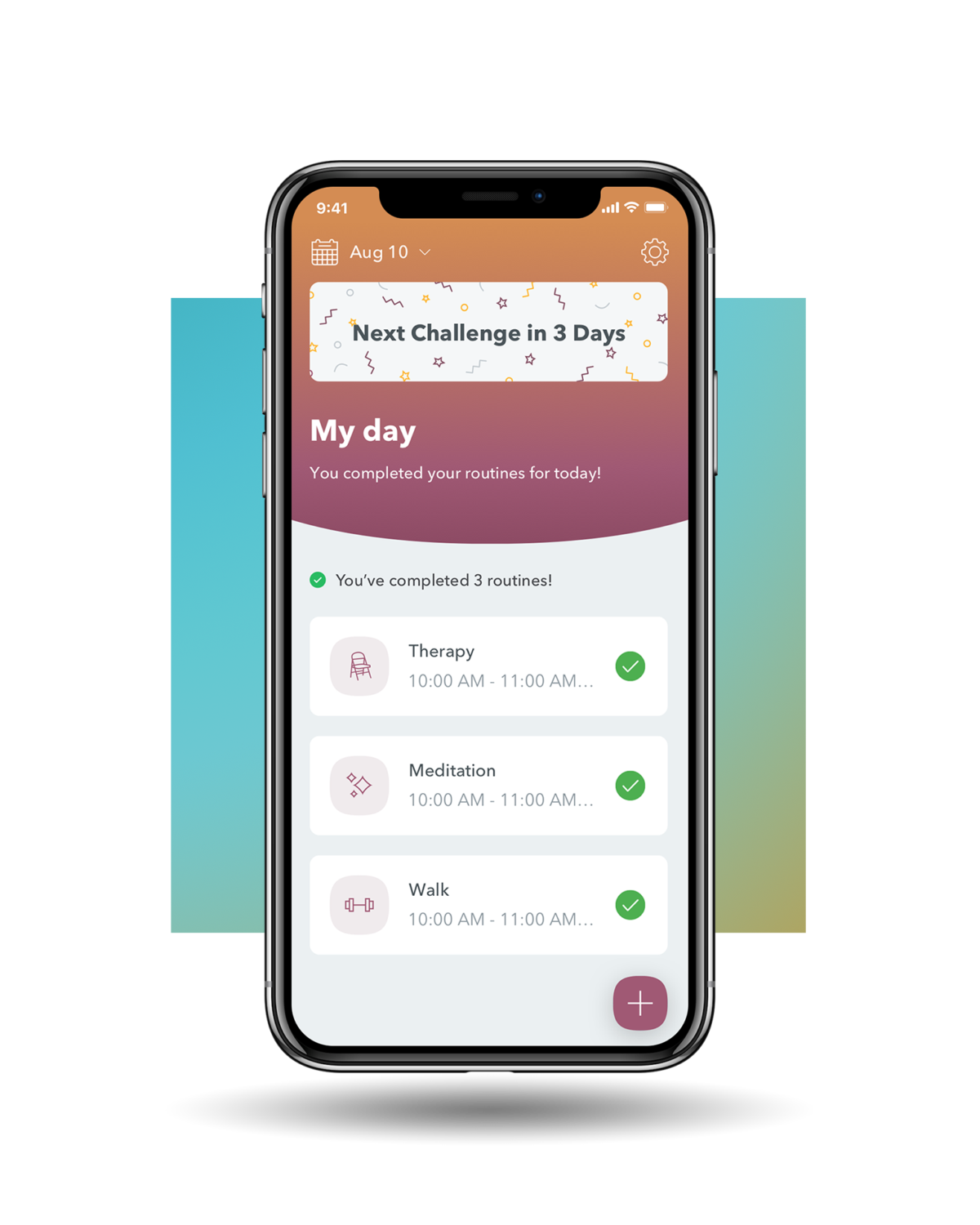 WEconnect Health Management
Applying the power of technology to empower people recovering from addiction
Learn more
Expertise
Product strategy

Design

Team + Culture Building

Product Roadmapping

Engineering

UX Strategy
Data-driven design has proven a powerful model for lasting transformation. Applied to relapse prevention, this progress-rewarding technology can revolutionize positive behavioral change for people recovering from substance addiction.
The Opportunity
Like many modern organizations looking to use technology to tackle some of society's biggest problems, WEconnect Health Management is a Seattle-based health tech startup designed to help people in recovery from substance abuse disorder by preventing relapse.

"

"The WEconnect app leverages data for improved outcomes, and has helped thousands of patients stay in recovery. Our mission is to save lives, and I'm proud our team is doing that every day."

Daniela Tudor : Founder and CEO

Source: Tech Crunch
A staggering 80% of patients relapse after treatment. WEconnect sought a partner to develop an app to provide this group the structure necessary for healthy and sustainable recovery.
Substantial worked closely with co-founder Daniela Tudor. Having personally gone through recovery from substance disorder, Daniela conceived of the app during her time in rehab, where she wanted a way to stay connected with others after the treatment period had ended.
"The WEconnect app leverages data for improved outcomes, and has helped thousands of patients stay in recovery. Our mission is to save lives, and I'm proud our team is doing that every day." - Daniela Tudor
Substantial partnered with WEconnect to design and build an app to improve the recovery experience, better connect members with their treatment centers and care providers, and ultimately, reduce relapse.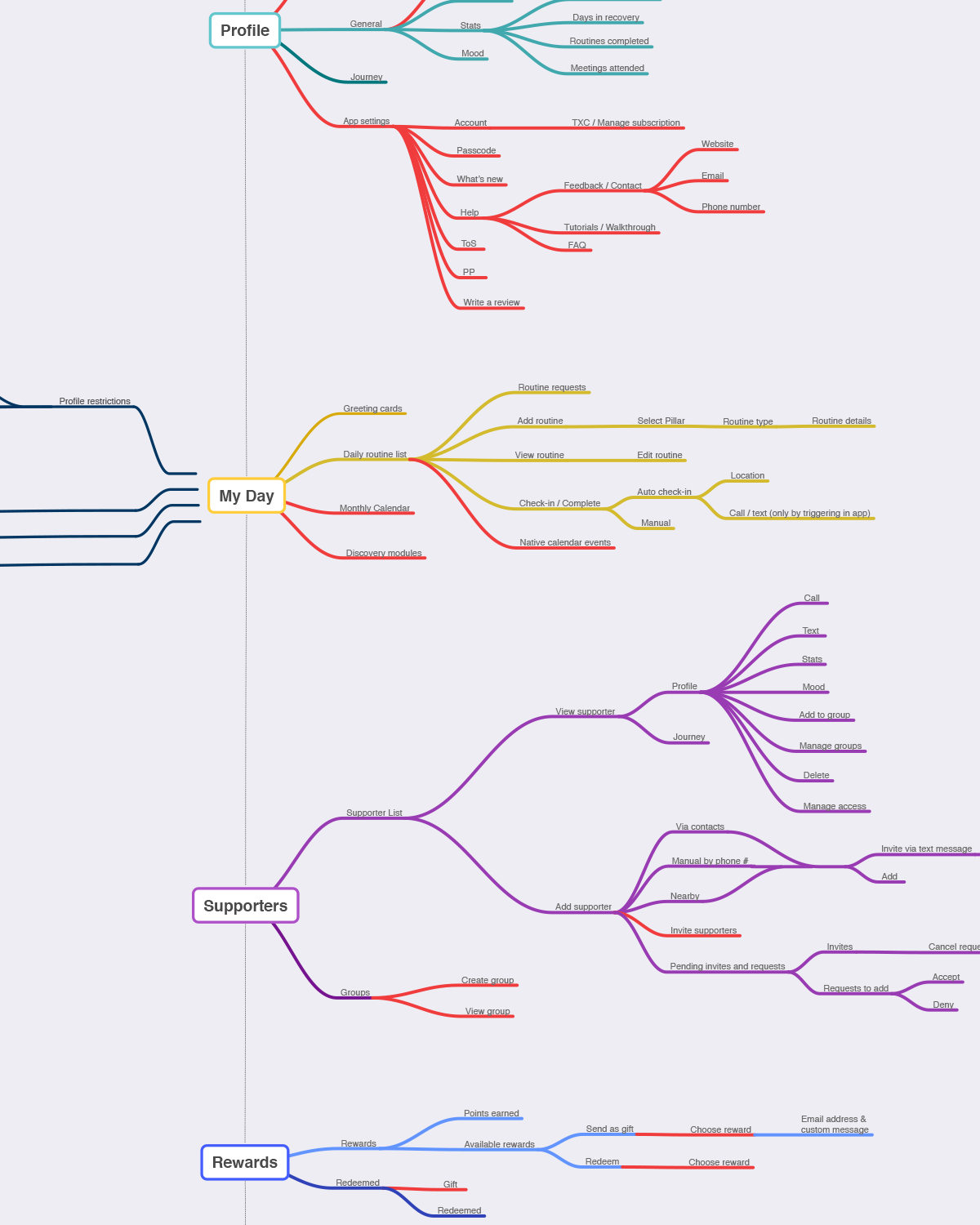 Strategic Vision
Substantial evaluated what WEconnect needed most to successfully launch V2, focusing heavily on the app's functionality and design. We mapped out the experience that they had created and then pitched a more concise experience based on UX research and data, the ability to build an MVP in a reasonable amount of time, and conducted in-depth interviews with the WE team and users.
Substantial's primary objective was to create an empowering recovery experience using intrinsic and extrinsic motivation and to leverage principles and values of meaningful gamification, while simultaneously scaling the product to its essentials to get an effective product to market quickly.
Design + Build
Substantial approached design with a vision for meaningfully transformed progress tracking and compassion for the user at the core of every interaction. In order to design features specifically for this audience, we facilitated user research to better understand the app's SOS, with a strong emphasis on empathizing what users could experience in the first few months after leaving a treatment center.

Substantial conducted extensive research into the behavioral psychology on cognitive bias, intrinsic and extrinsic motivations, and the motivational effects of meaningful reward systems for staying on track.
To celebrate everyday wins, we added elements of delight to the app, animations and microinteractions: a small burst animates to reward completed task, a sea serpent swims across the screen to show reward progress—and when a full day of tasks is completed, a piñata drops down and rains confetti. In the context of missed routines or relapse (an inevitable part of recovery), we applied non-shaming, encouraging language.
Geolocation functionality afforded another level of accountability support—this feature was built such that proximity to a routine's location would automatically check-in. Missed meetings were treated with gentle, supportive feedback.
We worked to build functionality to connect with treatment providers, providing personalized data and facilitating meaningful support. According to Principal Designer, Brit Zerbo: "Case workers are overloaded—and when you go from inpatient to outpatient, there's no accountability. We're so proud and grateful to have built a service that better connects people with their recovery goals and support communities."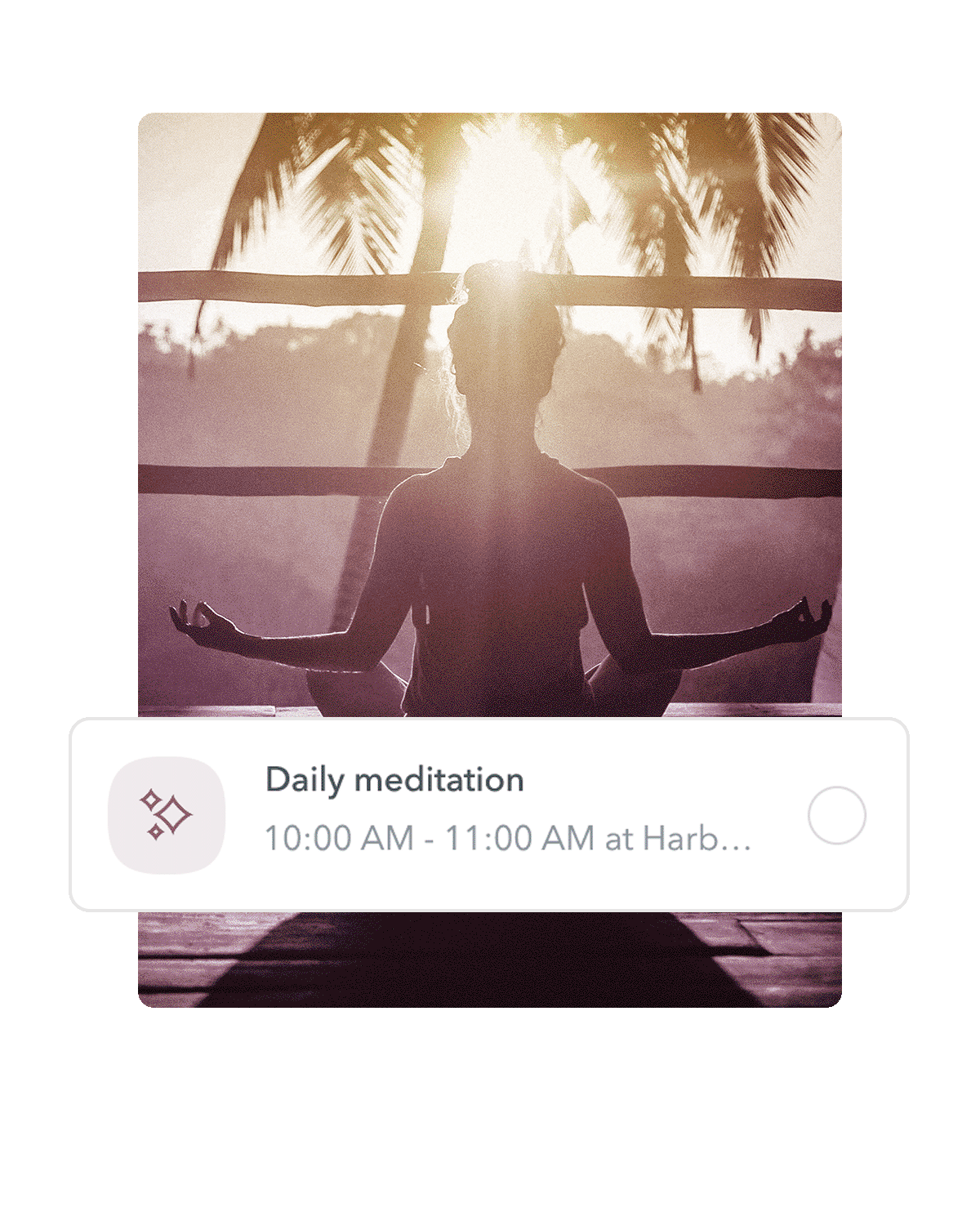 Optimize
After evaluating the app's first version, we assessed the risks with the abandoned code base our team inherited, and determined that the fastest route was to start from scratch. Our developers mapped out a timeline of bite-sized deliverables so WEconnect Health could start seeing wins right away.
The team prioritized stories within the build, introducing tools like Pivotal Tracker to manage the backlog, and instituted code reviews to stay on schedule. They used React Native, the Lottie library, created by Airbnb to export and render After Effects animations, and Apollo GraphQL to help create the full stack.
In under nine months, we delivered V2, HIPAA-compliant apps for iOS and Android.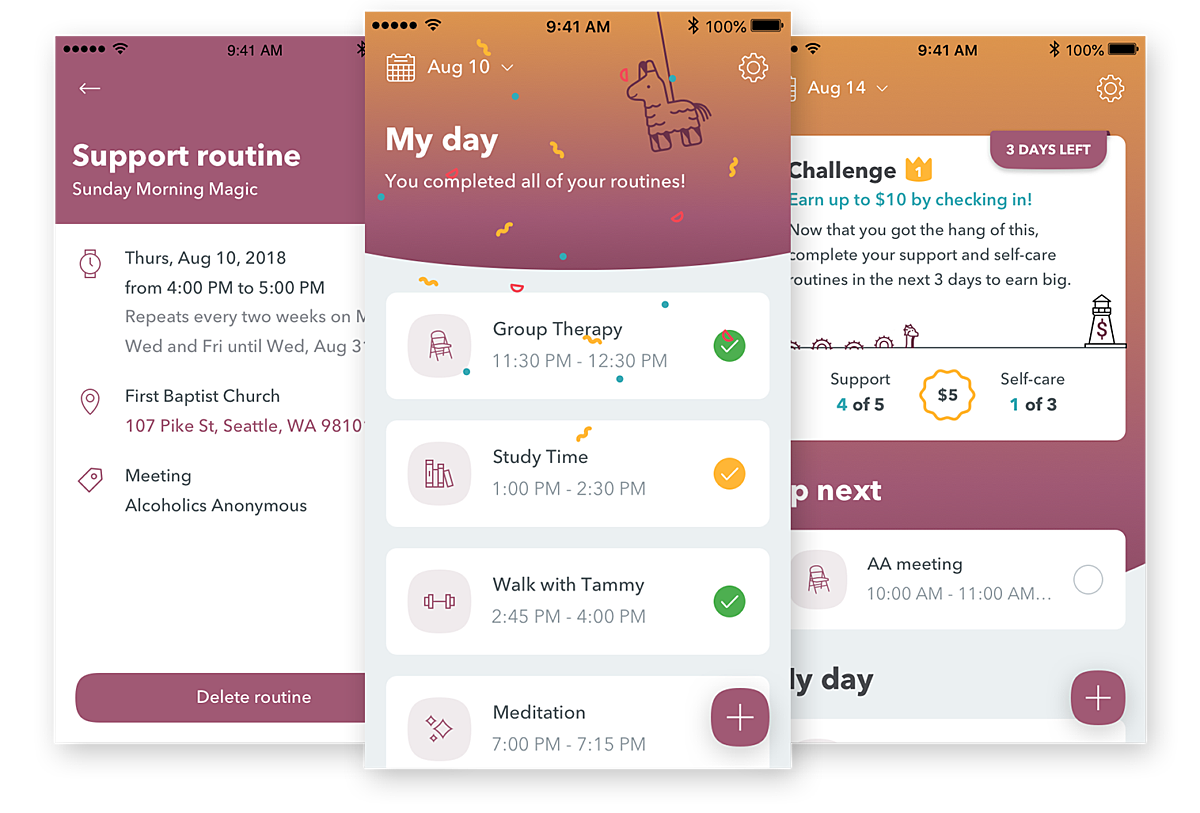 Results
Together, Substantial and WEconnect Health Management transformed the app into an intuitive, elegant interface that focused on the essentials—guiding and connecting their audience to the activities and routines critical to sustained health in recovery. A truly collaborative partnership, the WEconnect app is one of our proudest and most impactful collaborations for social change.
The startup is now positioned to expand their target market to include more treatment centers, healthcare providers, and health plans. To date, fourteen treatment centers, two healthcare providers, one health plan and hundreds of members are using the app to support their recovery journeys.
Fast Facts
14
Treatment centers using the app
Let's build a better future, together.