Expertise
Product strategy

UX Strategy

Branding

Design

Team + Culture Building

React Native
For every guidance counselor in the U.S., there are about 500 students. It's no wonder then, that for many teenagers—especially first-gen immigrants, first-time college students, or students in underfunded school districts—college can feel out of reach, and the application process either overwhelming or inaccessible.
Get Schooled, a social impact organization, is solely focused on helping young people succeed on their paths to college and career. Unaffiliated with educational or corporate partners, Get Schooled imagined a technology that would connect students directly (digitally) with both the information and the 1:1 support they need to apply to college and land a job—at no cost to students.
The Opportunity

Get Schooled Deputy Director Carol Rava approached Substantial to modernize the platform for young adults and reposition the product strategy to more effectively engage an audience raised as digital natives.
Their existing platform faced a few challenges: site speed, bugs, cluttered visuals, conflicting navigations, and mobile friendliness.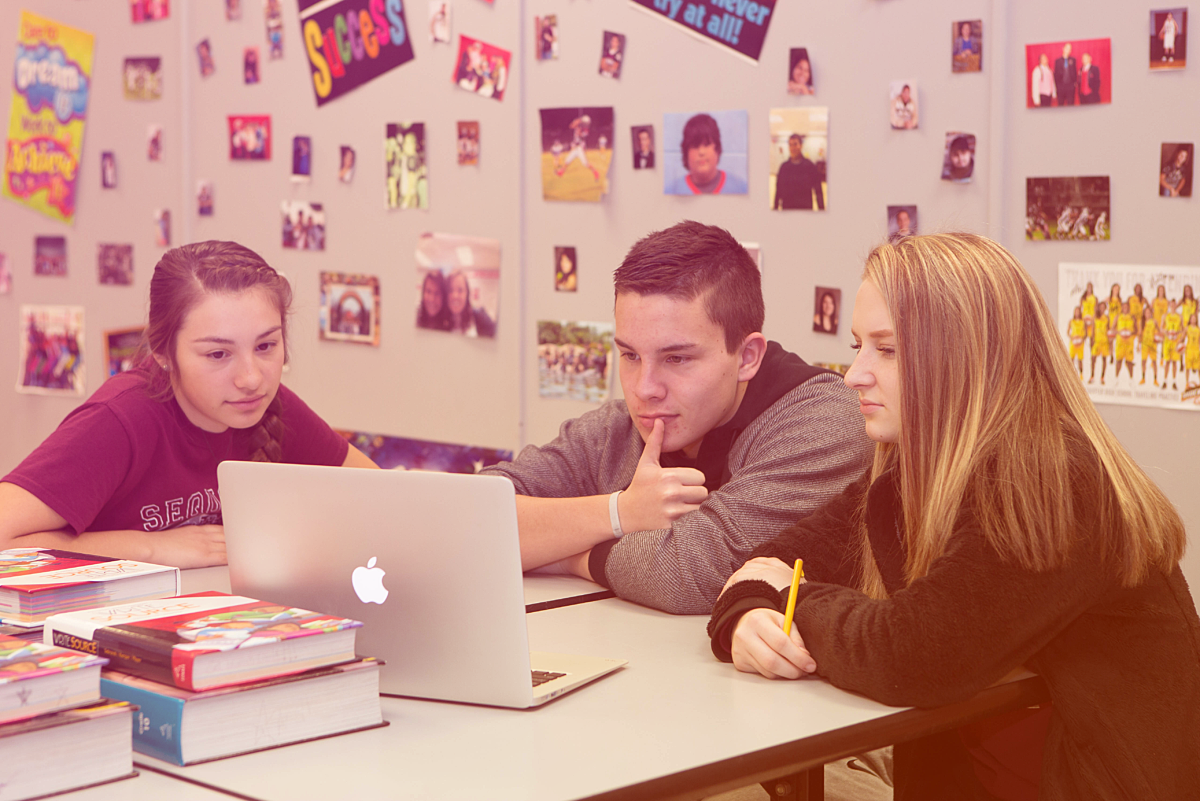 "

"The Substantial team worked to understand our users, their needs and Get Schooled's unique value proposition. This commitment to work from our core mission helped make our new website user-centric. Additionally, the team embraced the tough conversations about prioritizations and approach and created a truly collaborative work process that made all of us and and the end product stronger."

Carol Rava : Deputy Director, Get Schooled Foundation
Approach
To resolve existing challenges and build a strategic platform, we aligned on the priorities:
Usability
Aesthetics
Relevancy & personalization
Engagement and stickiness
Acquisition
Registration conversion
Partnering with Get Schooled's team, Substantial worked to build an experience for web and mobile that enhanced what was already working and addressed the old site's challenges.
Audience
The Audience
Imagine: by the time you're 15 years old, you know exactly what you want to do with your life and exactly how to get there (if this sounds like you, read no further). But for most students, the steps toward higher education and a meaningful career path are often mystifying.
Beyond problems of disparity in financial and socioeconomic access to higher education, many students, even those with means, simply lack direction on how to get to college and the preparation to succeed once there.
Our design and development teams kept the student experience as the top consideration in our process. Building for an audience between 16 – 25 years old, primarily at a financial or resource disadvantage, the Substantial team positioned functionality, ease of use, and a motivating user journey at the core of the build.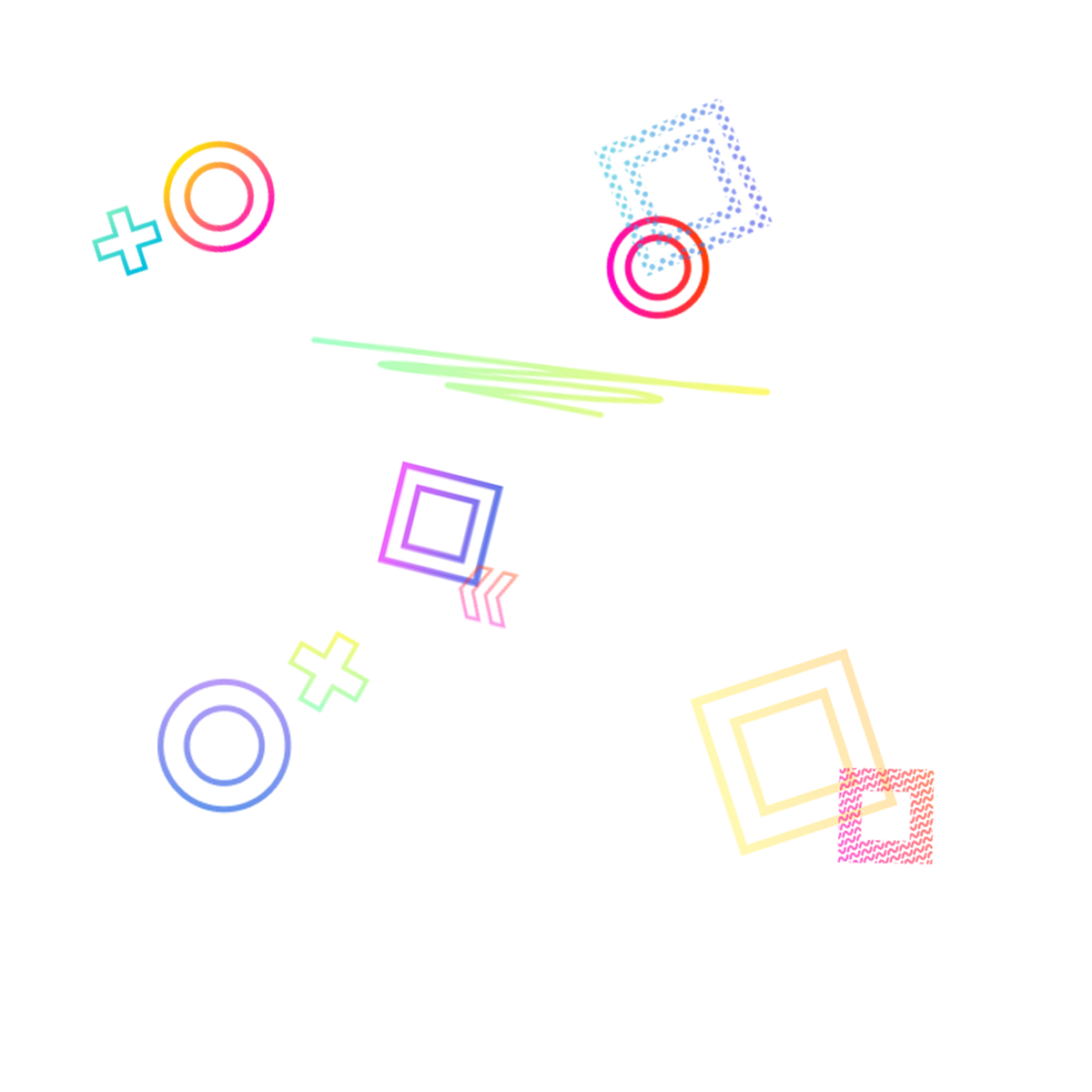 Strategic Vision
The Substantial team modernized the design and user journey for web and mobile with a clean, crisp visual treatment—updated for today's audience, with a visual identity designed to last.
Beyond aesthetic treatment, content organization was key. Some students had signed up because it had been assigned as homework—not because they were individually inspired to engage. (And for this group, inefficiencies didn't help them find intrinsic motivation).
The team created a content management treatment to house and reposition a wealth of information for ease of use and access—simplicity was essential. Building upon an existing CMS, we made the content easy to find and use (and empowered the client's small team to manage the content autonomously).

Get Schooled also needed a more seamless integration of a separate site called JobLaunch, also operated by Get Schooled. JobLaunch was dedicated to helping youth find and succeed in early career jobs. One of the key components was a job search tool that needed improvements. Get Schooled looked to Substantial for better ways to connect students with early career jobs aligned to their experience and skill level. Substantial effectively merged the two sites into one and created targeted filter searches that match students with appropriate entry-level jobs.
And for cuteness factor, we integrated lots of emojis.
Results
The result was a technology with a content strategy built around the organization's core mission: to widen access to educational and career guidance. With a new identity system and clarified user experience across web and mobile, website load time was improved by 18%, and the newly responsive mobile app saw a 12% increase in users.
We're proud to have helped transform Get Schooled's platform into a highly engaging tool empowering young adults on their paths to educational and career success.
Fast Facts
12%
Increase in mobile usage
18%
Improved website load time
Let's build a better future, together.