Social Impact
Storytelling Reimagined
Now more than ever, humans are relying on digital tools for human connection. While this trend was already in progress, the Covid-19 pandemic has thrust virtual communication to the forefront.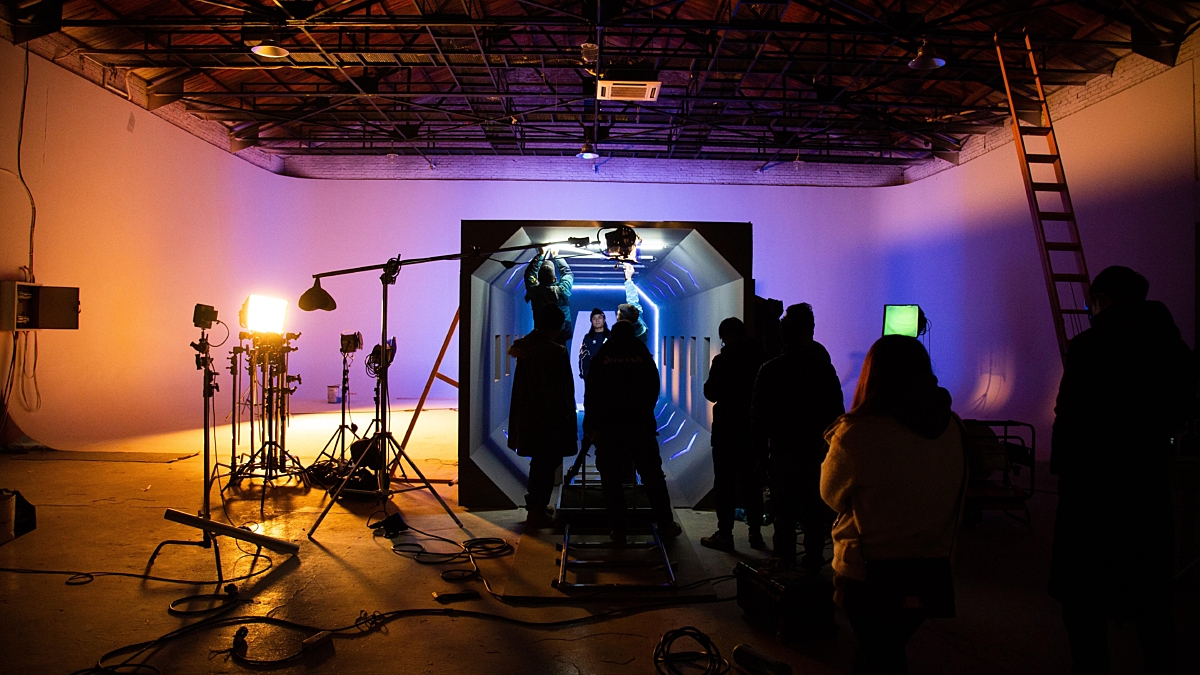 What if photos could talk and articles answer questions? What if celebrities could satisfy our curiosities and creators could share their creative inspirations whenever we ask them? What if we could spend hours having meaningful conversations with our heroes? What if we could converse with our loved ones even when they are no longer with us? StoryFile revolutionizes how we engage with digital media and knowledge.

StoryFile + Substantial
StoryFile captures, preserves, and makes human stories accessible across time and space. Their mission is to distribute these stories and voices globally to enhance humanity and empathy through engagement.
With a technical audit, Substantial helped the StoryFile team uncover technical unknowns and risk areas of their core product to be able to increase quality and security, and enhance their speed to market.
Have you ever interacted with a life-sized hologram of an astronaut and asked him what it's like being in space? How spectacular would it be if you could ask Stephen Curry to teach you his jump shot? StoryFile's proprietary technology makes these dreams possible.
Substantial first met StoryFile in 2018 at SXSW where StoryFile was showcasing a large screen, and on it was an older gentleman with whom visitors could interact. What one quickly came to realize was that this man on screen was a Holocaust Survivor, and via hours of pre-recorded interviews and the magic of machine learning, the man on the screen could seamlessly interact and converse with visitors and share his survival story. The ability to interact with this Holocaust Survivor (and the understanding that his stories and memories could now be preserved long after his passing) brought several visitors at this exhibit to tears.
Since the beginning of time, humans have been connecting and telling stories. StoryFIle seeks to preserve the treasures that are our legacies, knowledge, wisdom, memories and voices - and we have an insatiable appetite to consume such treasures. Human connection is a necessity for all 7.8 billion of us in the world.
Here's How it Works: Experience StoryFile with our CEO, Carey Jenkins.
How to Interact:
Hold down anywhere on your screen
Ask any question you'd like
Release when you're done
Can't think of a question? Try out one of these conversation starters!
What's Your Story?
What's it like to be a female CEO?
Can you tell me about Substantial?
What is the culture at Substantial?
Can you describe your relationship with technology during quarantine?
Best Practices:
Connect to strong wifi.
StoryFile is best used on Google Chrome.
Enunciate and speak closely to the microphone.
Interested in launching a digital product? Substantial would love to help you tell your story. Get in touch!
Let's build a better future, together.