Partner Profile
Jane: Partner Profile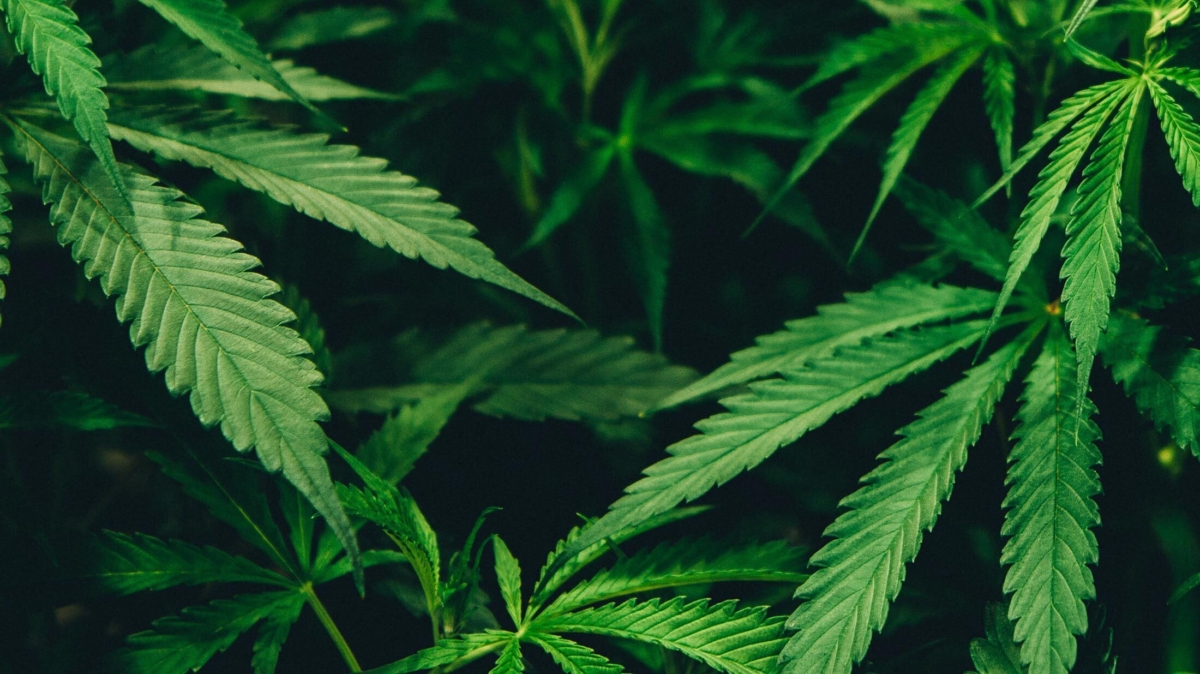 Jane believes in the cannabis industry's ability to bring well-being, health, and love into this world, and it is their mission to bring confidence to the cannabis shopping experience. Jane's team of military vets, artists, engineers, immigrants, and advocates are committed to connecting the cannabis consumer to quality local products from dispensaries in their neighborhood. As a business, they believe in creating a model where everyone can win.
Our communication team sat down with Jane to share their work, mission, and story.
What is your organization's mission?

Our mission is to give our customers the power to purchase in a trusted, intuitive, and delightful way. To empower our Partners to make innovative, impactful, and sustainable improvements to their business. And to build a championship Team that attracts, grows, and retains the right people.

What role does technology play in your organization?
Technology is at the center of everything we do. It's what we leverage to design, collaborate, build, track - really everything.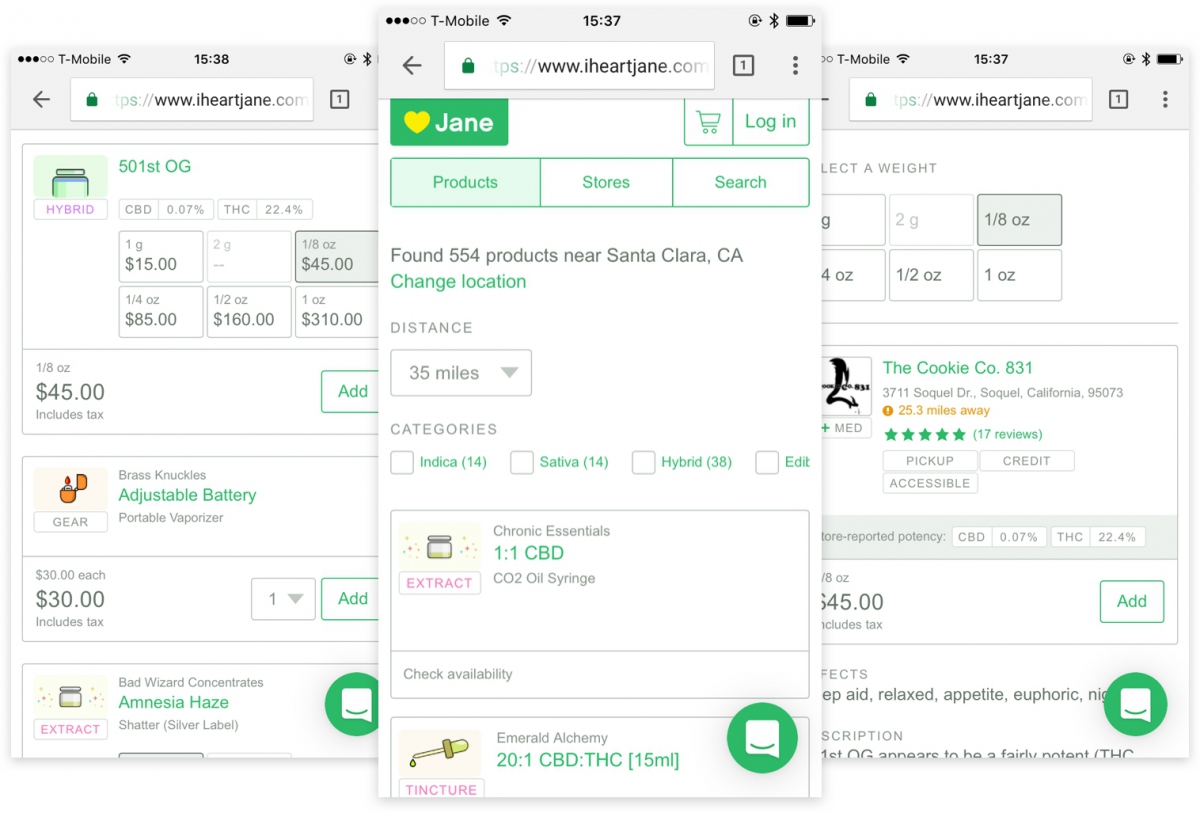 What is one thing your team wish the public knew about your work?
The Jane team leads with love and compassion first. At the end of the day, we are humans committed to providing a safe space for cannabis consumers to purchase their products and a safe space for business partners to sell to their local communities. We spread love by providing safe and transparent access to everyone.
Is Jane optimistic about the future of technology?
Absolutely. Technology is not only advancing the future of the cannabis industry, but it is advancing how customers shop in retail across industries.

How can people learn more about what you're working on or experience it for themselves?
We encourage people who are curious to learn about Jane to place an order for themselves on iheartjane.com. Take time searching by products, by stores, by key terms such as 'Relax' or 'Sleep'. Read verified product reviews provided by other consumers. The experience is just as simple as, if not simpler then, placing an order on any other e-commerce site.

Substantial pitched us on being true partners in every sense of the word - and your team has certainly delivered. Having product experts in our corner who take the time to understand our team, culture, and business goals to deliver value with true expertise has allowed us to operate efficiently and effectively as a product team.
Learn more about our partnership.
Let's build a better future, together.