Our Impact
Delivering on the promises of ethical technology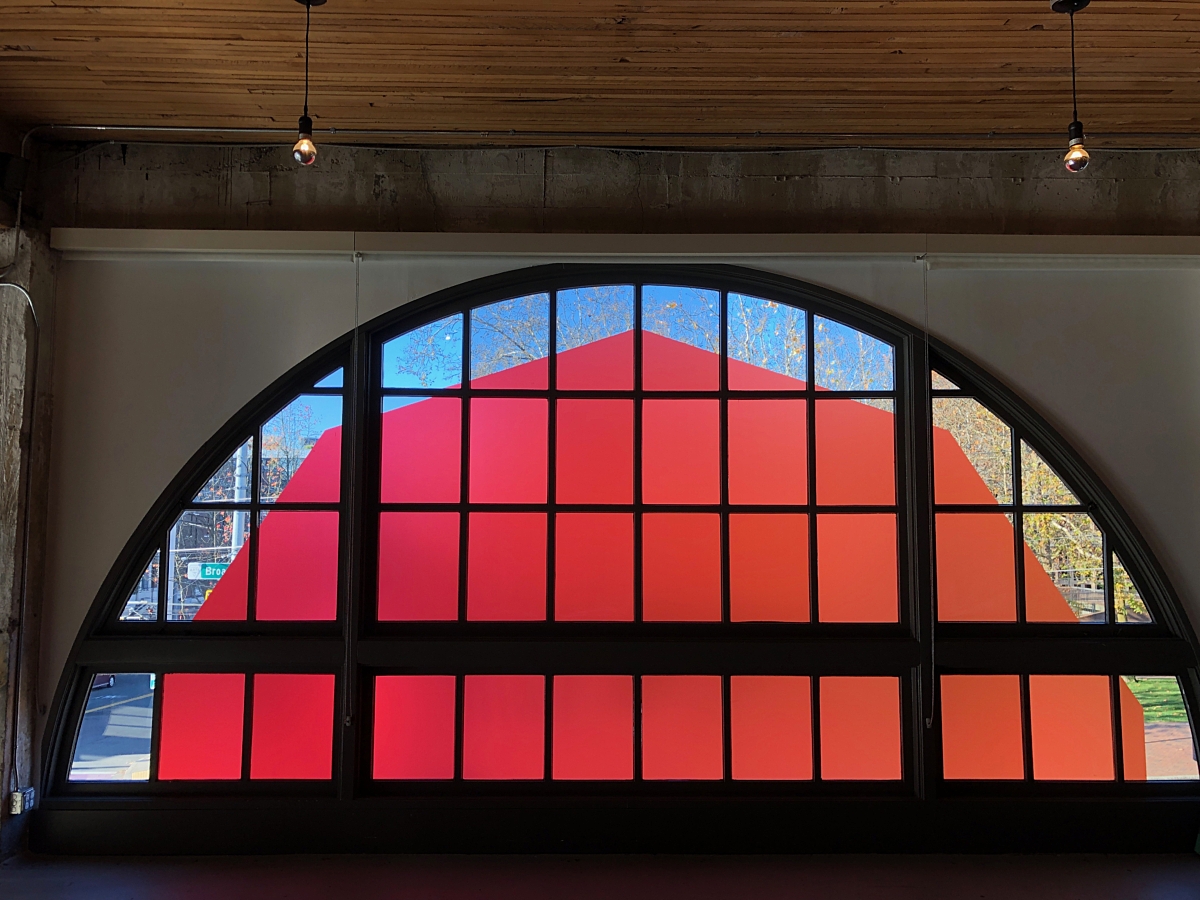 We're inspired pragmatists, solving challenging problems today to improve the world tomorrow.
Ethos

Digital Optimism

We believe that technologists are in an unprecedented position to innovate in service of a more equitable future; a future where the companies that thrive are committed to solving complexity for their customers and creating meaningful experiences. The biggest challenges businesses will face are intrinsically connected to our collective humanity.


Digital Optimism

The intersection of ethics and technology leads to the development of more compelling products and more conscious innovation cultures. We are committed to providing a side by side learning environment and first-hand experience of creating more intentionally. Substantial was founded to imagine and build ambitious products and create responsible, sustainable product cultures for our clients, their customers and the world around us.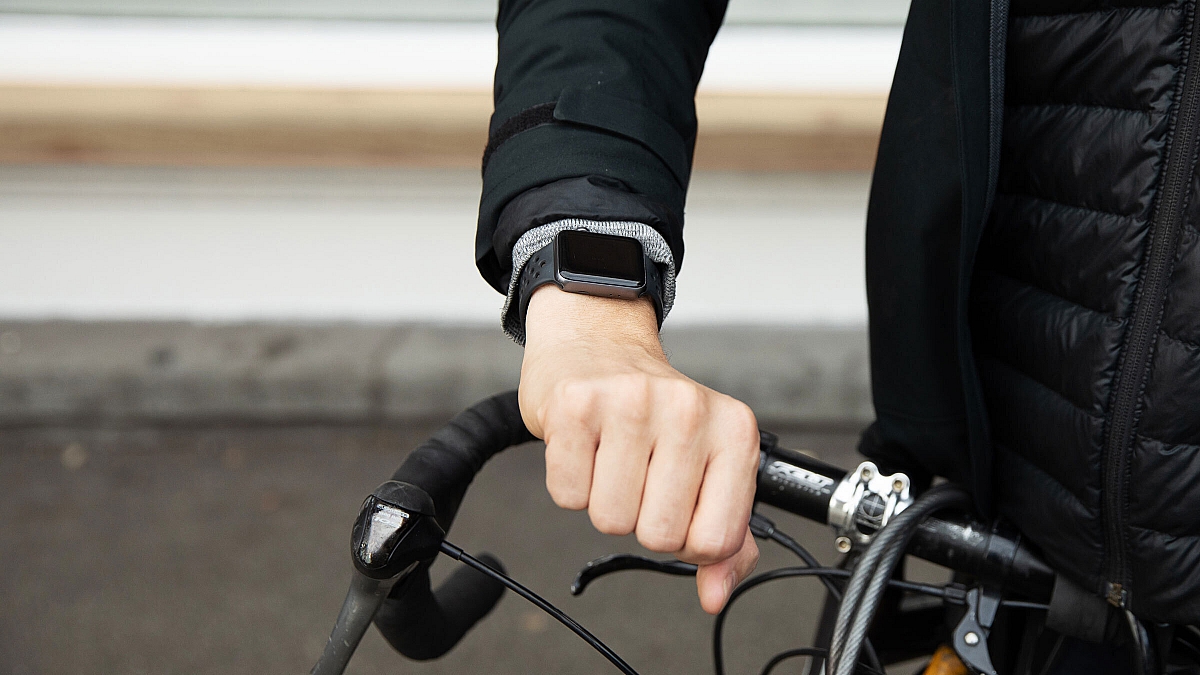 Dig Deeper
Empathy, insights and technical excellence
Let's build a better future, together.