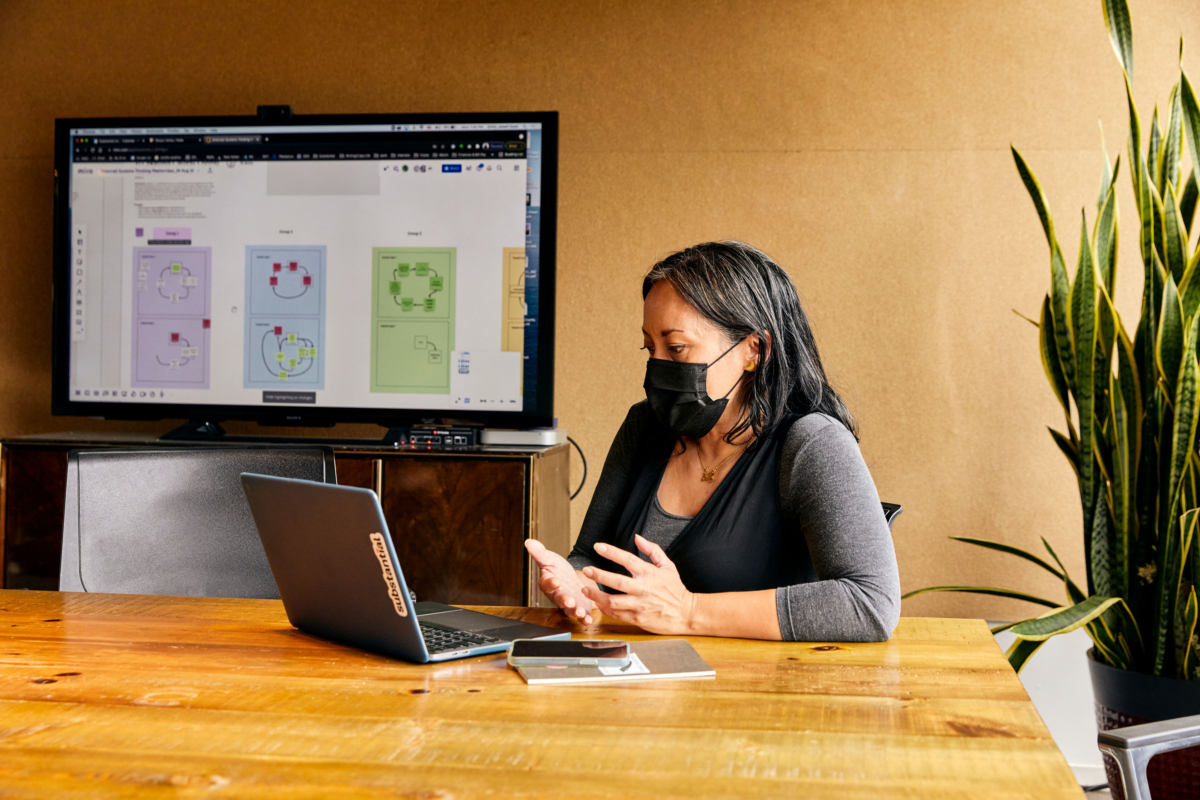 Sheryl Cababa & Substantial Present
Systems Thinking for Organizations
June 23rd at 11:00 AM PST
Join Sheryl Cababa, Chief Design Officer, for a 1.5-hour workshop on systems thinking
Over the last 2-3 years organizations have had to react and respond in ways that they did not anticipate. This workshop will arm leaders with the practical tools to use systems thinking to think strategically about shaping the kind of organization they want to have long term.

Objectives for the workshop:
Introduction to basic systems thinking overview and concepts

Leaders leave the session with high-level awareness as to why systems thinking is a valuable leadership lens to have

Leaders have one tool or resource they can use to apply systems thinking to their work
RSVP to Sarah (Sarah.sweeney@substantial.com)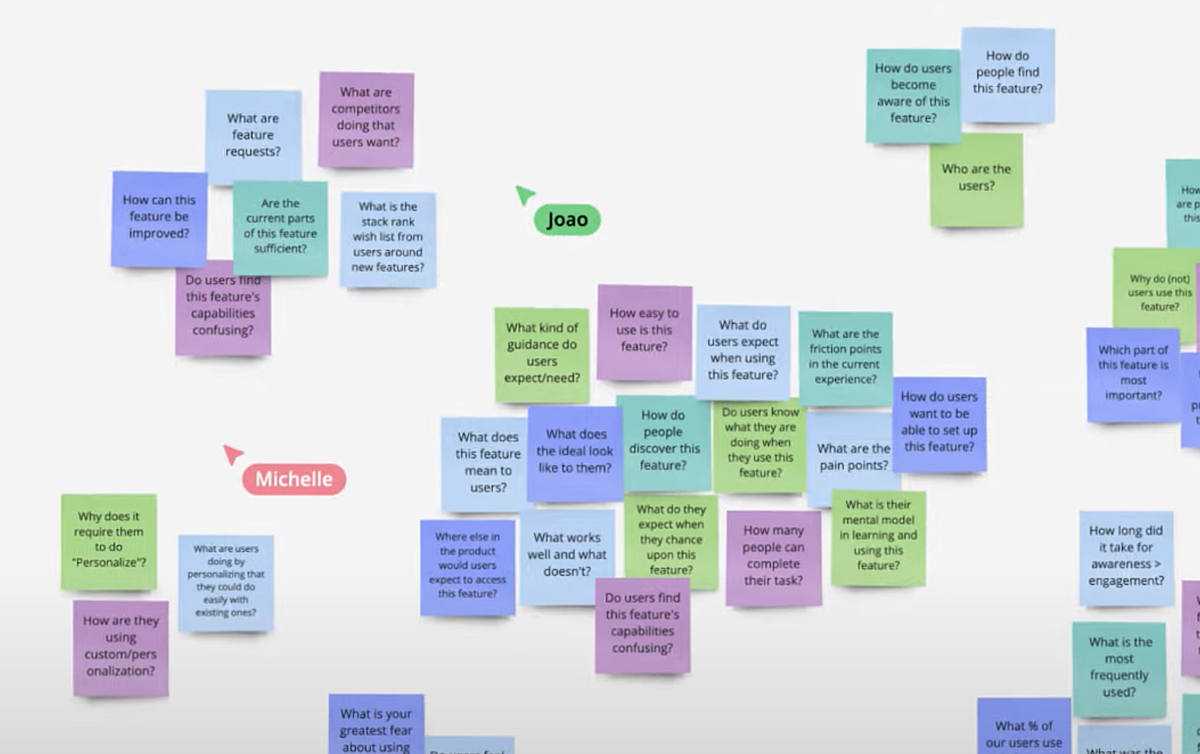 Agenda
Welcome and Introductions
Broadening Your Lens Through Systems Thinking
Today's Problem Spaces + Intro to Exercises
Exercise 1: The Iceberg Model
Exercise 2: The Futures Wheel
Discussion and Wrap-Up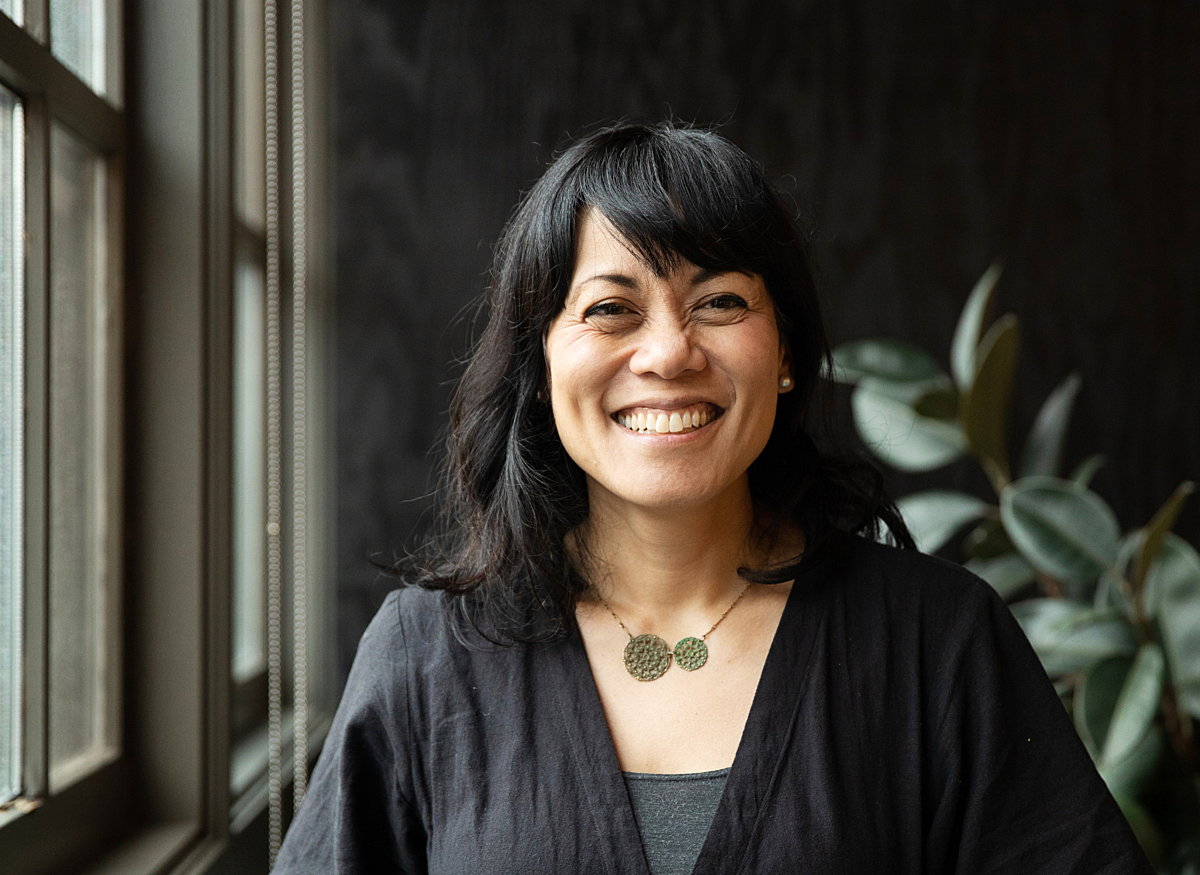 Sheryl is a multi-disciplinary CDO with more than two decades of experience. She grew her craft as Executive Creative Director at Artefact and prior to that, was a designer at Frog and Adaptive Path. At Substantial, she works with all sorts of interesting people and companies, conducting design strategy and research. She believes the practice of design needs to be more outcomes-focused, and designers and technologists need to take greater responsibility for their work by considering unintended consequences. She pushes for design to be more transparent, meaningful, and ethical.
Let's build a better future, together.