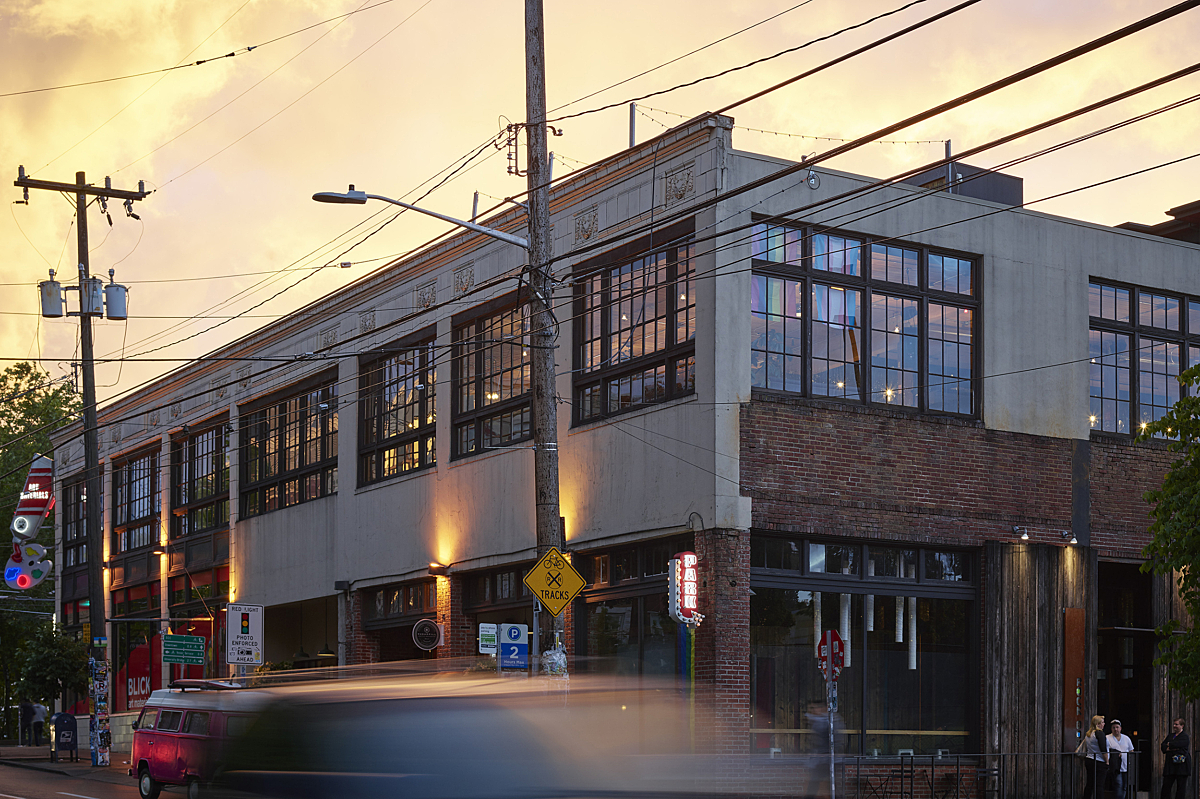 Coronavirus (COVID-19)
Substantial's response
March 13th, 2020

Dear Clients and Community,
Substantial is approaching the Coronavirus 2019 (COVID-19) outbreak with the intention of protecting the health and safety of employees, families, clients and the community, by doing our part to slow community spread of the virus so the most vulnerable people are able to get the care they need.

On March 4, 2020 King County Department of Health recommended that employers encourage employees to work from home and take steps to minimize exposure to large groups. Effective March 5th, Substantial's office was closed as a precautionary and preventive measure in accordance with these guidelines. Employees will work from home and have ensured that meetings are set up to happen over video and phone. The office will remain closed through April 3rd at which time our leadership team will reevaluate. Community events are cancelled throughout the remainder of March and potentially the weeks following.

As a digital innovation studio, Substantial has had distributed team members and clients since our inception and we are fortunate that our processes and services are able to experience minimal disruption moving to an entirely remote work policy. Seattle and other areas will be greatly affected in the coming weeks and we will continue to closely follow recommendations from the department of health. While we focus on continued service to our clients, we feel a special responsibility to protect our community.

Sincerely,
Carey Jenkins, CEO
Let's build a better future, together.