Ethical Tech
Human-Centered Design: A Creative Approach to Decisions For Nonprofits Featuring Sheryl Cababa
Podcast Press Release | June 28, 2023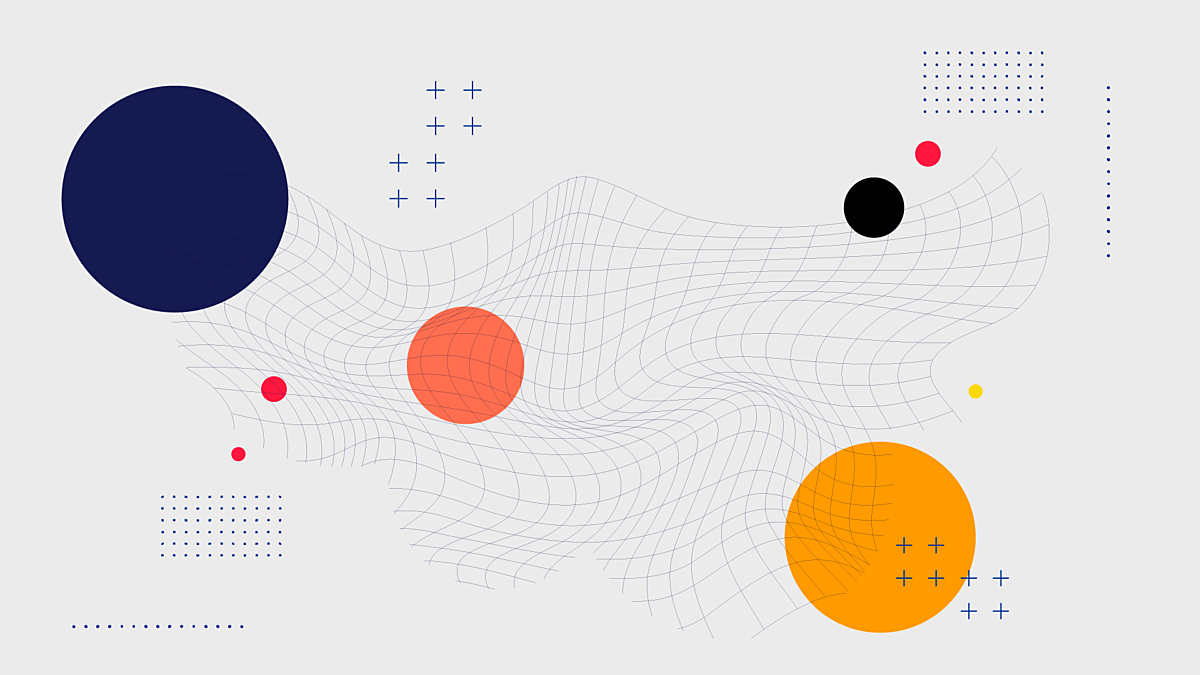 Human-Centered Design: A Creative Approach to Decisions For Nonprofits Featuring Sheryl Cababa
Embracing human-centered design principles can enhance nonprofits' ability to make informed decisions, amplify their impact, and create positive change in the communities they serve. In today's podcast, Sheryl Cababa from Substantial and Stephen Halasnik from Financing Solutions, a great provider of nonprofit lines of credit, discuss human-centered design: a creative approach to nonprofit decisions.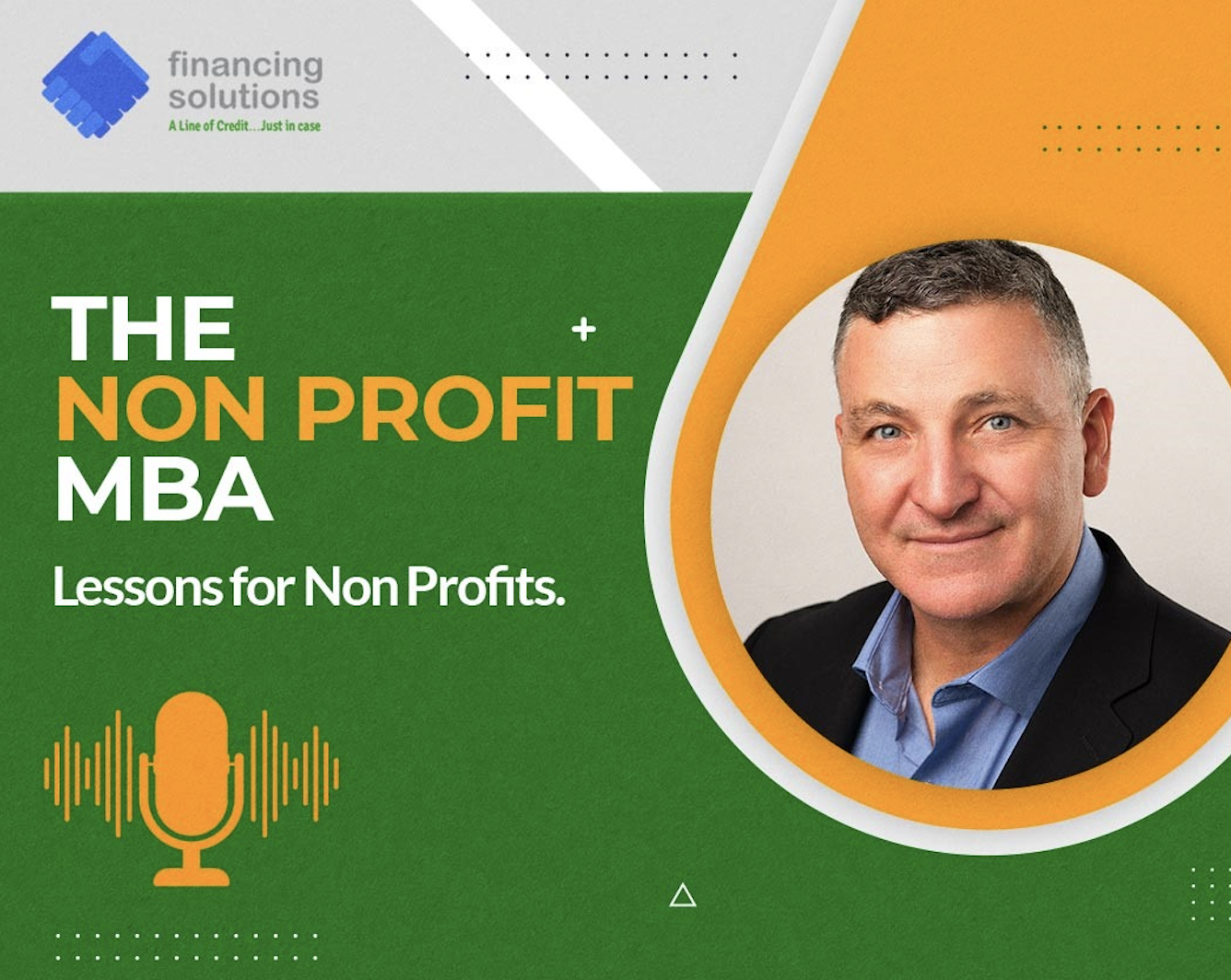 Read an Executive Summary or Listen to the Podcast HERE: Human-Centered Design: A Creative Approach to Decisions For Nonprofits
About Sheryl Cababa from Substantial
Sheryl Cababa is the Chief Design Officer at the Insights, Design + Development Studio, Substantial, and a multi-disciplinary design strategist with more than two decades of experience. She is focused on reinventing the approaches of learning and collaboration in today's educational environment to help equity-centered research affirm and advance relationships between institutions, educators, and students. Her recent work with the Bill & Melinda Gates Foundation includes leading student voice research to inform the K-12 Balance The Equation Grand Challenge. Her book, Closing the Loop: Systems Thinking for Designers, was released in early 2023.
About Stephen Halasnik, The Nonprofit MBA Podcast, and Financing Solutions
Stephen Halasnik co-founded Financing Solutions, the leading provider of lines of credit for nonprofits and church financing. The credit line program for nonprofits & churches is fast, easy, inexpensive, and costs nothing to set up, making it a great backup plan when cash flow is temporarily down. Mr. Halasnik is also the host of the popular, Nonprofit MBA Podcast. The podcast brings experts to discuss fundraising, nonprofit grants, executive director leadership, nonprofit boards, and other important topics. You can learn more about the nonprofit line of credit program here or call 862-207-4118.
Let's build a better future, together.