Design Research
Equity & EdTech Go Hand in Hand—Here's Why
Centering equity in EdTech products from the start leads to better outcomes for learners, educators, and society.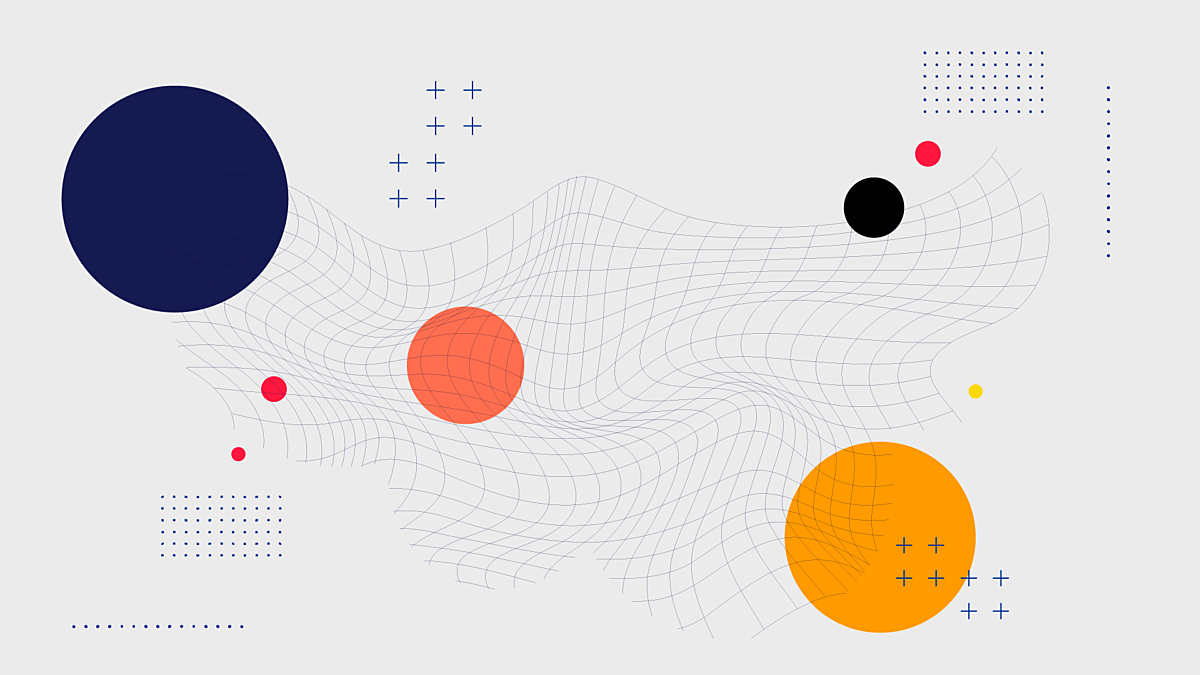 AUTHORED BY:
SL (Shree Lakshmi) Rao
Equity-centered design is a framework that challenges designers and product developers by asking us to consider our existing positionality, biases, and mindsets that we bring to our work. To be able to design products or systems that are accessible and inclusive to people of all backgrounds and abilities, we need to first consider our mindsets. This doesn't necessarily eliminate potential racism, ableism, and class bias within products, but helps to start the process of reducing them. By prioritizing equity in the design process, EdTech products can support inclusive and effective learning for all students.
The human experience is anything but average. It's nuanced, textured, and diverse—and that's what we seek to consider at Substantial with our equity-centered design approach.
Below are the four key benefits of centering equity when creating EdTech products and services.

1. Centering equity helps us to understand the larger context within which we are designing.
By ensuring that we research and map out the historical and current systems at play, we can better understand the root causes of the issues we are working to solve. This approach helps us solve the right problems.
For middle and high school students, Algebra 1 is one of the most critical indicators of future success. Students who don't complete Algebra 1 have only a 1 in 5 chance of graduating from high school. Many young people don't have the support they need in the Algebra 1 classroom — especially Black and Latinx/e students, students from communities experiencing poverty, and emergent multilingual learners.
To understand the Algebra 1 problem ecosystem beyond the student experience, our project team engaged more than fifty racially and regionally diverse subject matter experts — researchers, practitioners, and content providers — throughout a two-day problem definition workshop. Conducted virtually over Zoom, these expert workshop participants emphasized the multiple layers of systemic racism, sexism, and bias that affect Black and Latino students' math experience. Our team then synthesized those insights — along with our key understanding of the student experience — into a target product profile that outlines how Algebra 1 can be transformed for Black and Latine students.
2. Equity helps us recognize and shift power in our processes, approaches, and decisions.
As researchers, founders, developers, and designers, we hold considerable power in deciding what we build, who we build for, and what problems we choose to work on. Designing for equity requires us to first recognize how our intersecting identities, either lived or earned, benefit us. It then requires us to understand what power looks like and to intentionally work to shift this in our process, approaches, and decisions. As a brown, queer femme from the Global South, I still hold considerable power due to being able-bodied, housed, neurotypical and English-speaking, and these are just a few of my many privileges. Without having done the reflective work to recognize those privileges, I might have still moved into spaces continuing to cause harm. Our biases and mindsets show up in the products we develop with severe implications for equity.
It is also important to consider who in the communities we are designing with has the most access to power. The "user group" students is a large, diverse group of young people who span age, race, ethnicity, spoken language, gender, culture, abilities, region of the country, and locality. To center equity in your product or strategy, intentionally prioritizing students from communities, locations, and ages that are traditionally not included in the design process is critical.
3. Equity encourages us to partner with and co-create with lived experts.
Understanding the needs of the people you're designing for is critical to designing usable and desirable products. The traditional design process often referred to as "design thinking" or "human-centered design", encourages us to center the needs of the people we are designing for. However, without critically examining the research tools we employ and the historical and potential harms of said tools and methodologies, as designers and researchers, we can perpetuate unintentional harm to students, parents, teachers, and entire communities. Additionally, Black, Indigenous, Latine/x, low-income, multilingual, disabled, and students of color have historically and systematically disinvested in by technology while being over-researched by researchers who do not have shared lived experiences with them. Working to partner and co-create, instead of just extracting information through interviews, can help mitigate harms caused by traditional design research methods. We also need to engage in proper compensation: lived experts have as much expertise as we do as researchers, and other experts and advisors. Compensation consideration should include hourly pay in addition to other services such as college application support, mentorship, resume and work application support, or simply connecting to your networks.
4. Equity-centered design leads to better outcomes for students and society.
Education is a key factor in determining a person's life opportunities and outcomes. Ensuring that all students have access to high-quality education, including through the use of EdTech products, can help to promote social and economic mobility and reduce disparities in society.

If EdTech products are not designed with equity in mind, they may exclude or disadvantage certain groups of students, specifically those who are already systematically disinvested. For example, an EdTech product that does not consider close captioning in their videos or disabilities may prevent those students from being able to participate fully in their education.
By prioritizing equity in the design of EdTech products, we can create more inclusive and effective learning environments that benefit all students.

At Substantial, as individual designers, we arrived at the organization with our own versions of Equity-Centered Design mindsets, processes, and tools. We continue to learn and develop the practice within our organization. Many of our approaches are heavily influenced by our individual, lived experiences as designers with intersecting marginalized identities as well as racial and social justice movements, abolition, systems thinking, social work, disability activism, etc. We look to practitioners like Antionette Carroll, Liz Jackson, and Sasha Constanza-Chock who continue to integrate traditional design education and practices. We have valued and learned from the work of Design Justice Network and the Equity Design Collaborative.
Want to learn more about our Equity-Centered Design work? Contact us.
Let's build a better future, together.