Education
Education for a brighter, equity-centered tomorrow
Transform learning experiences by combining technology with research, design, and implementation.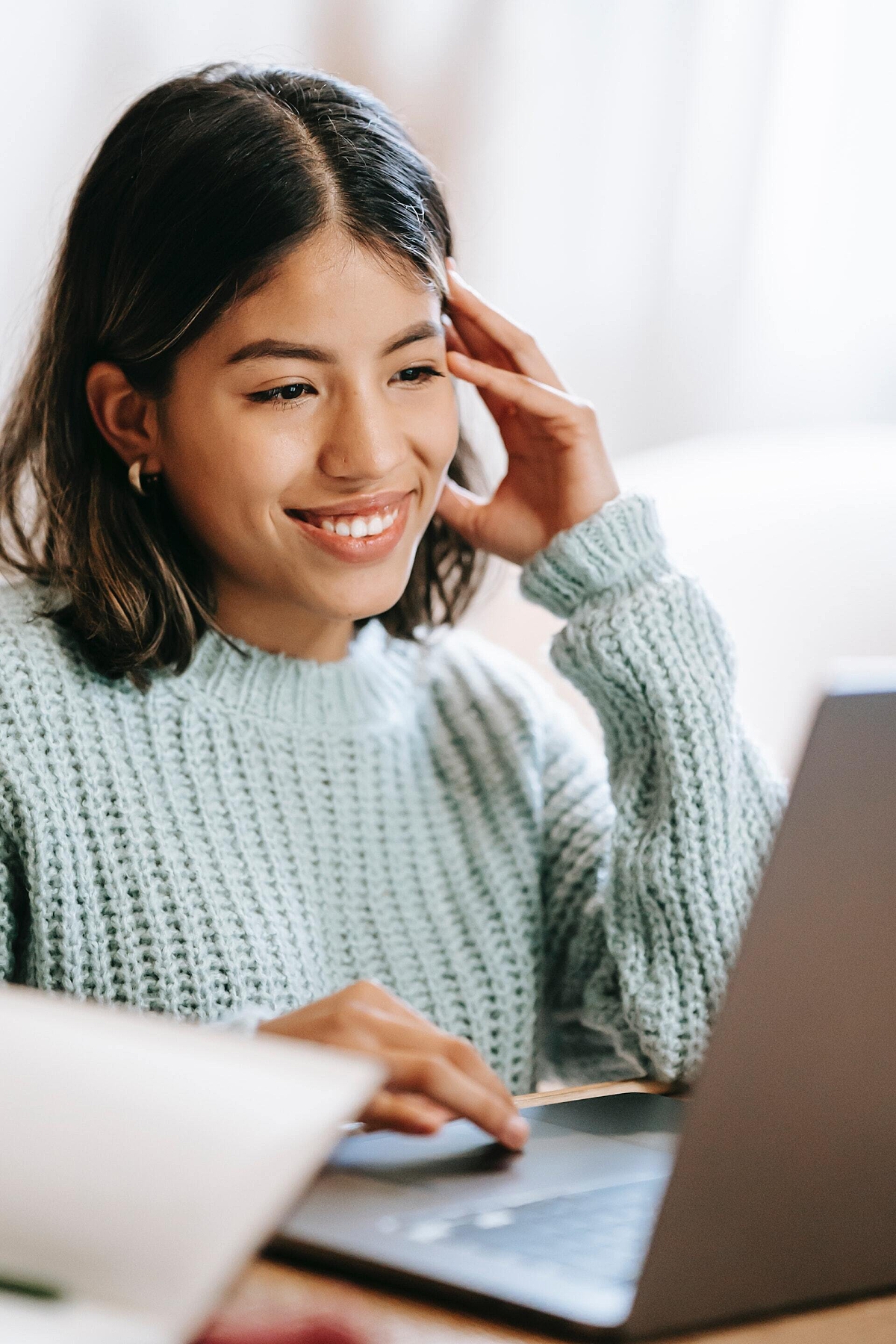 Pioneer change with us
The next generation of Education
Today's education environment is primed for adoption. By reinventing the approaches of learning and collaboration, equity-centered design helps affirm and advance relationships between institutions, educators, and students. The targeted application of the strategies below shrinks the long-standing equity and accessibility gaps in order to make quality education available to all learners. Rooted in equity-centered education, Substantial specializes in:
Design Research + Strategy
UX / Product Design
Full Stack Development
Let's leverage the power of direct learner insights to design for change.

Our clients
Bezos Foundation
Bill & Melinda Gates Foundation
Khan Academy
Stanford University
University of Washington
USC Shoah Foundation
Our capabilities
From research to deployment
Meaningful and relevant learning tools are needed for an ever-evolving world. We see a bright future ahead - a place where insights, imagination, design, and technology conspire to deliver valuable and inclusive experiences for students, educators, and society. We're here to help you get there.
Design Research + Strategy

Increase the understanding of your learners by gathering and synthesizing the right data, improving team alignment, and gaining learning strategies that can help you lead through learning innovations.

Capabilities

Equity-Centered Design and Research
End-User Research & Insights
Experience Strategy
Outcomes / Impact-Focused Design

Service Design
Systems Thinking
Concept Development + Testing
Ethical/Responsible Technology Innovation

Design is an ongoing opportunity to answer complexity with simplicity and to ensure frictionless learner engagement. We synthesize your product vision into a user journey that prioritizes your learner's needs and wants at every touchpoint, designing to maximize usability and joy for every user. Working in concert with development, we iterate, test and optimize to ensure interactions are transformative.

Capabilities

Prototyping
Design Audits
Inclusive Design
UI / Visual Design
UX / User Experience

IXD / Interaction Design
Design for Accessibility
Experience Design
Integrated Design + Development

There is a growing demand for dynamic lifelong learning experiences that meet emerging learner and industry needs. We push the limits of equity-centered learning research and design to create tools that ignite learner passion, curiosity, grit, and problem-solving skills.

Capabilities

Rapid Iteration
Technical Audits
Continuous Validation + Testing
IA / Information Architecture
Scalable Architecture

Front-end Development
Back-end Systems
3rd Party Integration
Web + Mobile Apps
Testimonials
There's such a change in Substantial's approach from a traditional UX research firm to the truly human side of things to lift up voices and have them involved.
Sri Remala, MPA Program Officer, Bill & Melinda Gates Foundation
You'd definitely won me over. I've been a vendor. There were a lot of qualities and approaches to the work I admired. I felt so well taken care of. You're a top shelf partner.
Jason Barnes, Technical Product Lead, Educause
Everyone was laser focused on what needed to happen. Everyone knew it was going to be a challenge but was willing to go the extra mile to make it work.
Leah Lang, Director, Corporate Engagement, Educause
There was a lot of complexity in terms of the deliverables. I was really impressed with how quickly we put together the output.
Leah Lang, Director, Corporate Engagement, Educause
Fast Facts
100+
Digital products launched
1 MM
Students using products we made
10+
Countries utilizing our edtech work
Let's build a better future, together.