A practical, positive look at the future of design, ethical innovation, and technology.
Optimistic Design is a practical, positive look at the future of design, ethical innovation, and technology. Tune in each month with Wilma Lam, Substantial's Strategy Director, as she is joined by creatives, makers, and thinkers to talk about what it means to design with hope for our ever changing world.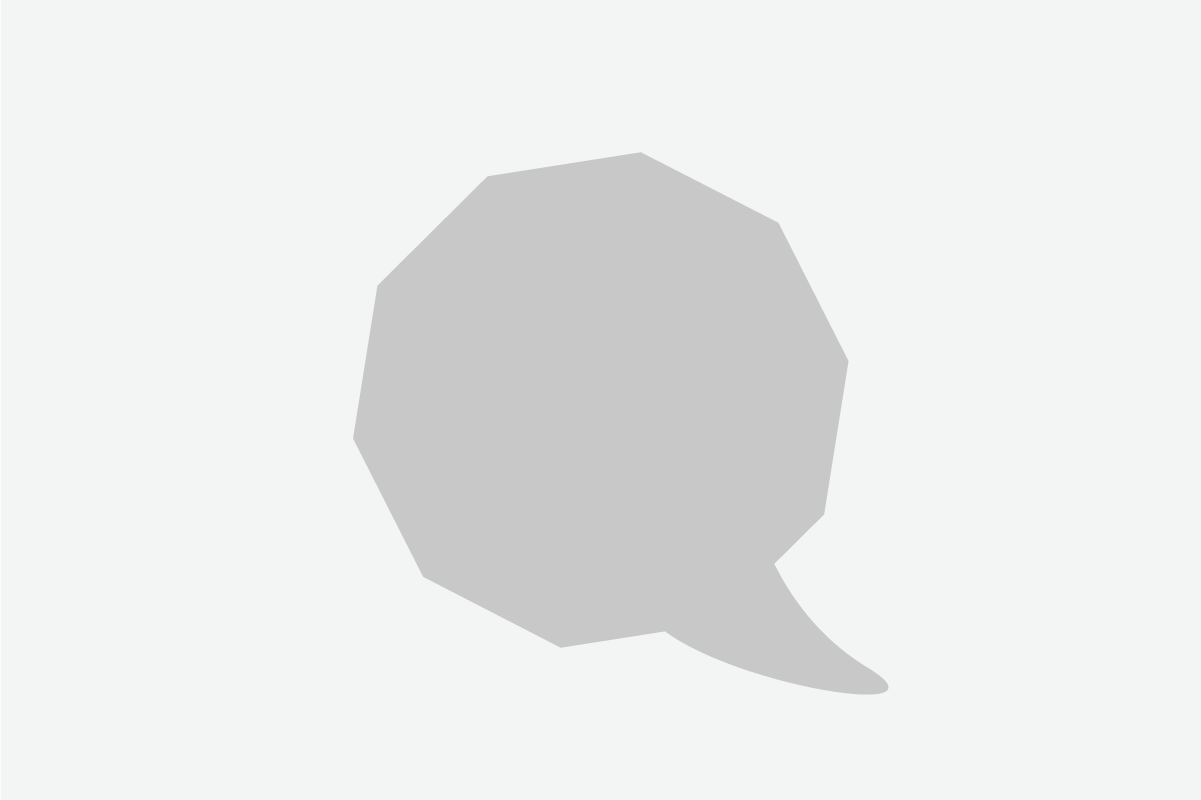 Coming
Jul. 20
E.03
Ariam Mogos
K12 Lab Futurist Fellow
Hasso Plattner Institute of Design at Stanford
Ariam Mogos is a futurist fellow in the Stanford d.school K12 Lab, where she designs prototypes with K-12 educators around how to engage, evaluate, and create with emerging technologies, grounded in ethics and digital agency.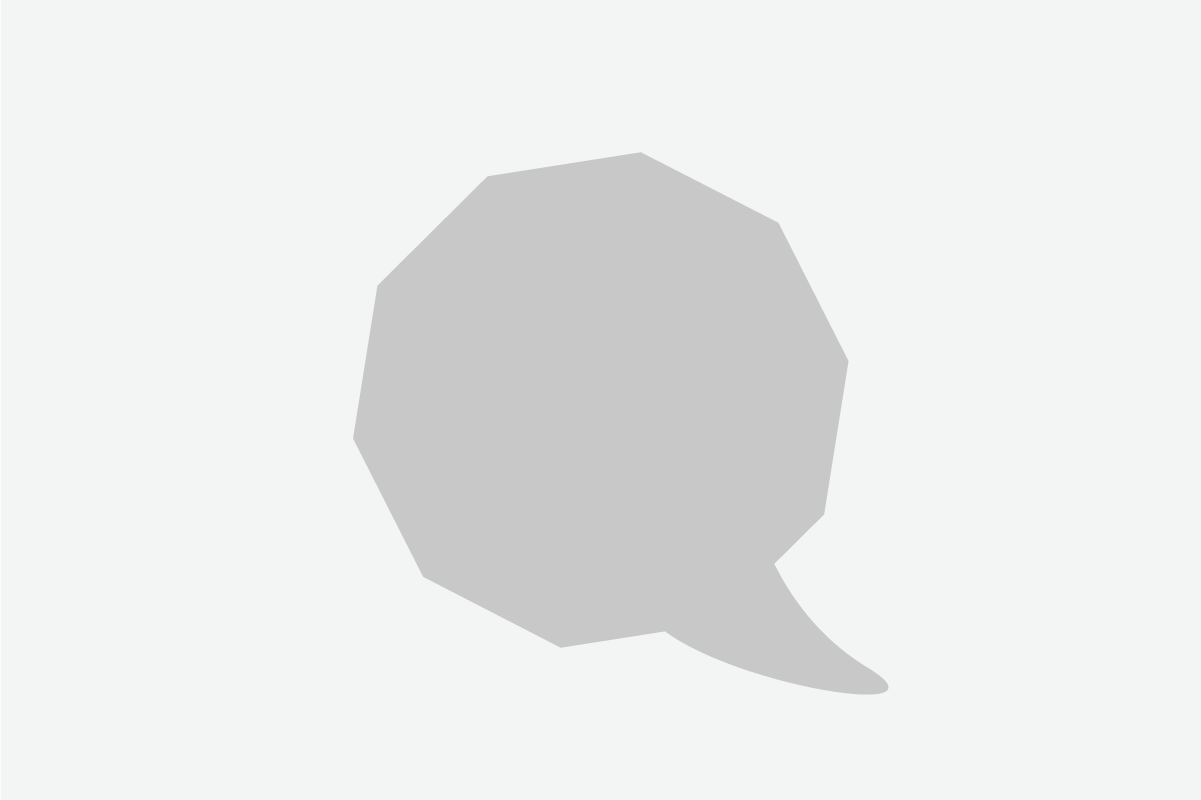 Coming
Aug. 24
E.04
Fred Kukelhaus & Ben Young
Co-Founders
Hugo & Hoby
Fred and Ben are co-founders of Hugo + Hoby which they founded with the simple mission to make beautiful, locally crafted, and sustainable furniture more widely accessible.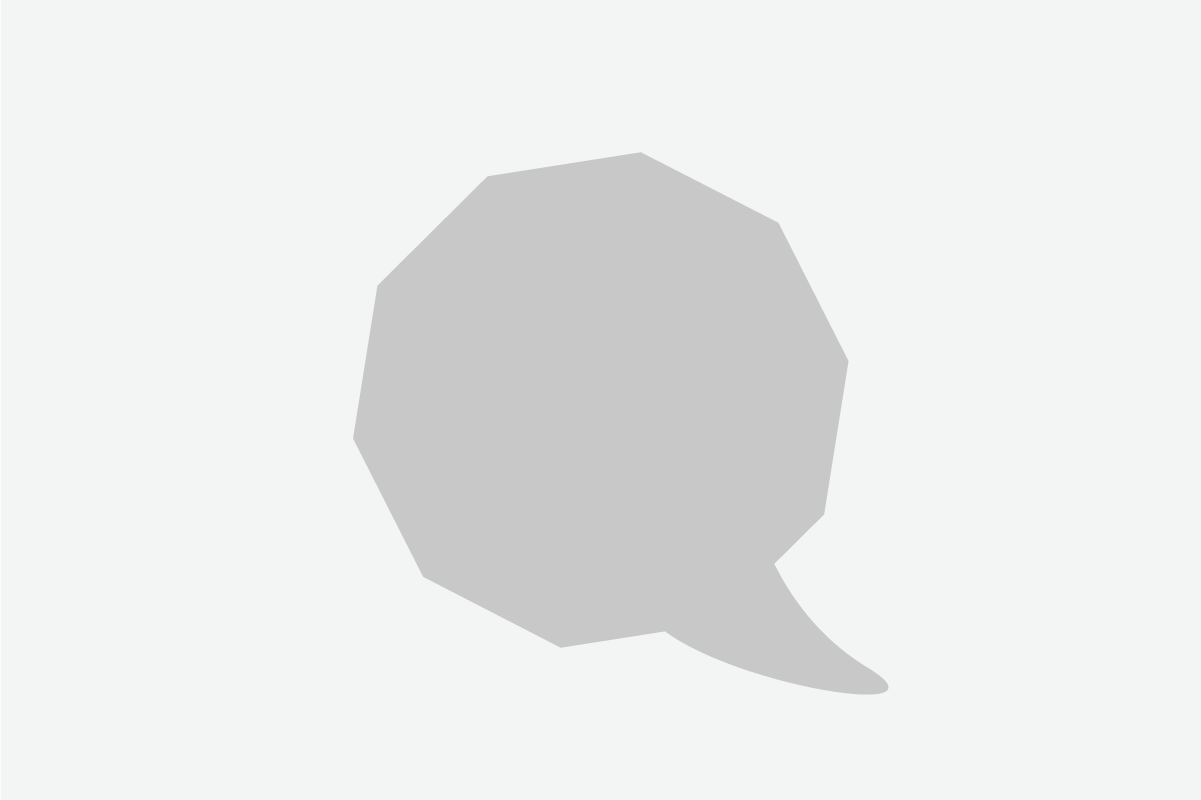 Coming
Sep. 21
E.05
Andy Leong
Product Design Lead
Karat
Andy is a Product Design Lead at Karat, a company on a mission to unlock opportunity for both hiring companies and candidates by re-engineering the interview process.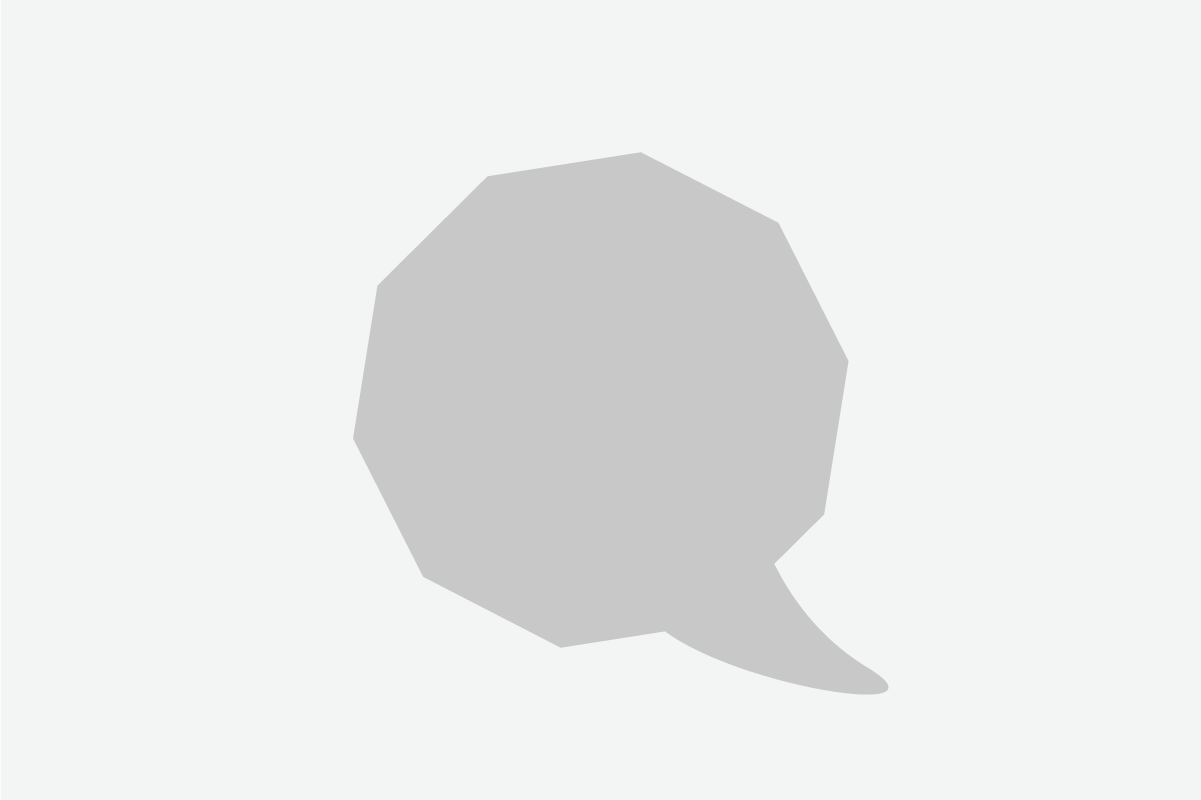 Coming
Oct. 26
E.06
Mary Quandt
Director, Experience Strategy
Johnson & Johnson
Mary is a leader of design strategy at Johnson & Johnson, focusing on health and wellbeing, end-to-end experience design, and bringing behavioral science into the design process.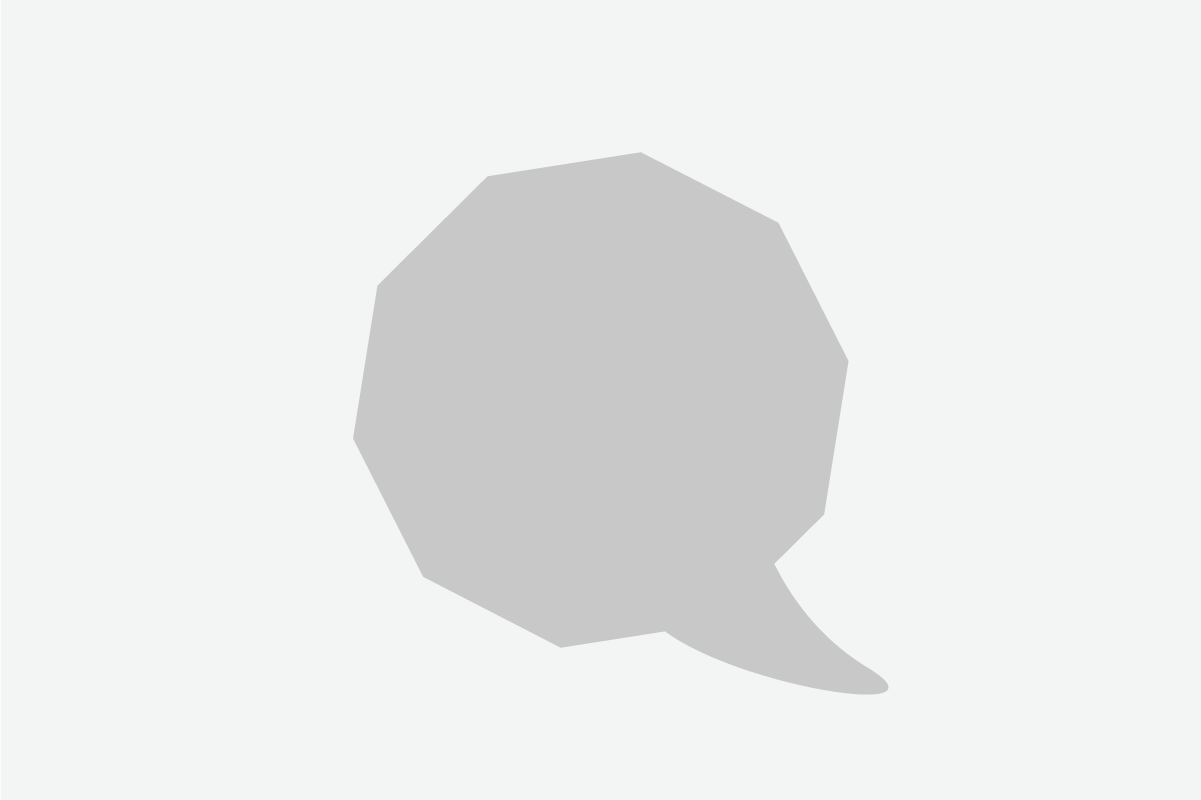 Coming
Nov. 16
E.07
Jennifer McFadden
Associate Director of Entrepreneurship & Lecturer in the Practice of Management
Yale Som
Over the last nine years, Jennifer has played an integral part in developing and fostering entrepreneurial culture both at Yale and in the broader industry.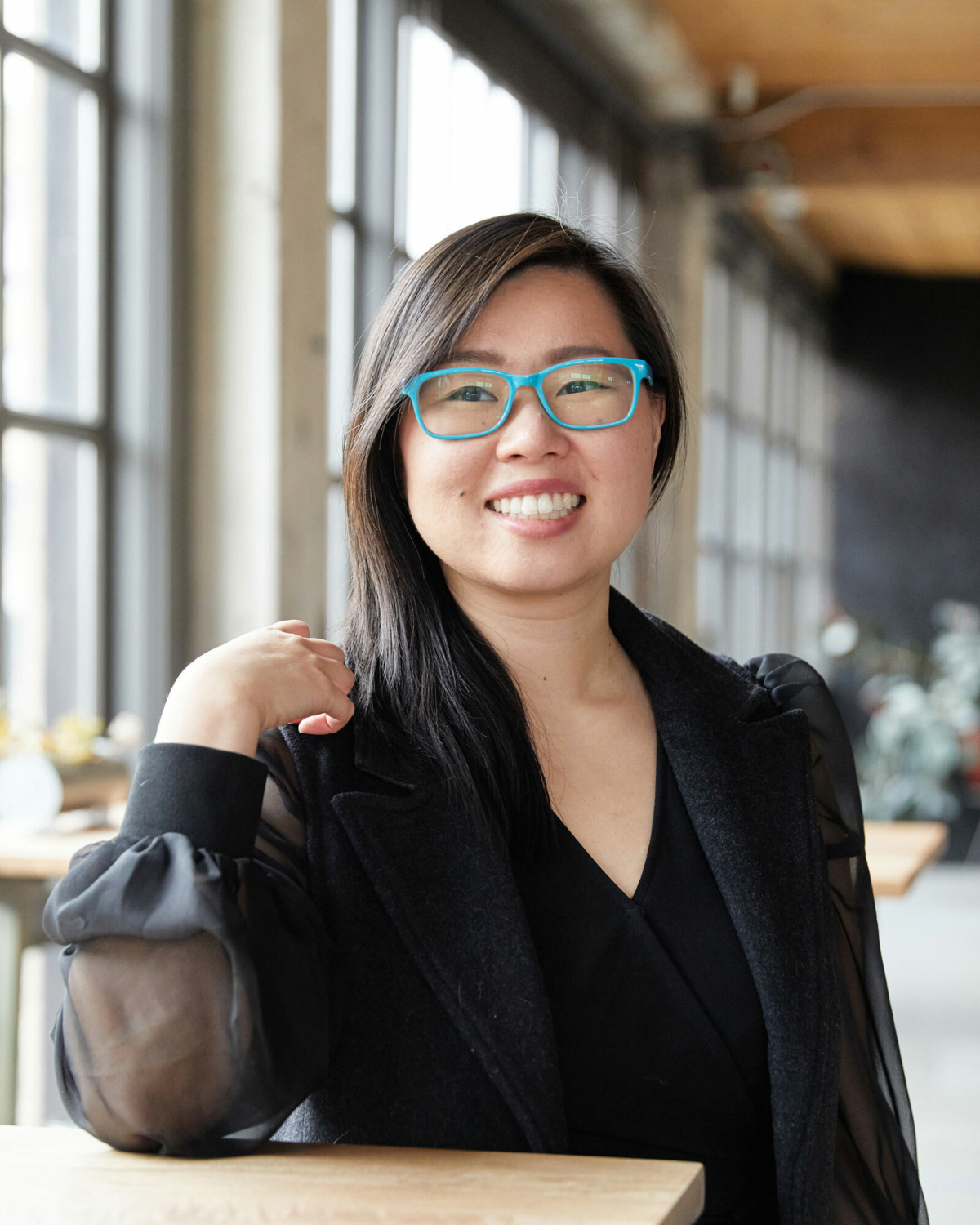 About Our Host
Wilma Lam
As Strategy Director at Substantial, Wilma leads projects to create better digital products for a better tomorrow. She partners with organizations across sectors to identify new opportunities and bring them to market. Projects include emerging brands/platforms, connected devices, digital services, and new CPG business models. Prior to Substantial, Wilma led business innovation and design strategy initiatives at Johnson & Johnson's design group, launched the digital platform Rememory Stories, and worked at LumenLab, MetLife's Innovation Center in Singapore.
Newsletter
Digital optimism delivered straight to your inbox.
Opt in below for other updates from Substantial. We promise not to spam or sell your contact information.